Main — Diplomacy — 98-year-old tennis player from Kharkiv played at the Australian Open in support of Ukraine
Diplomacy
98-year-old tennis player from Kharkiv played at the Australian Open in support of Ukraine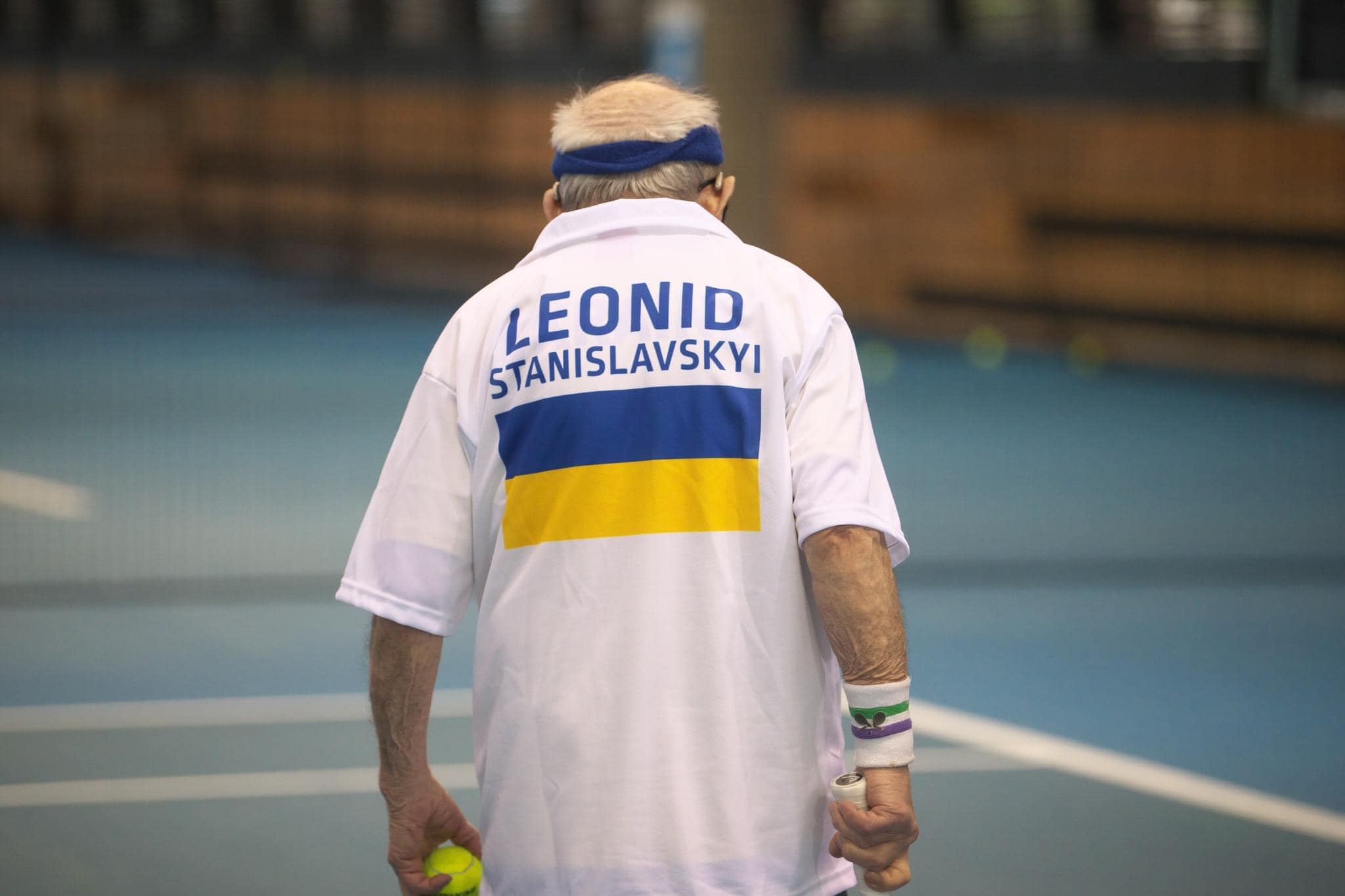 ---
Another match was announced as "battle of the centurions"
---
Photo: Photo: Department of Family, Youth and Sports of the Kharkiv City Council
98-year-old Kharkiv resident Leonid Stanislavsky, who entered the Guinness Book of Records as the oldest tennis player in the world, played with his peer Australian Henry Young at the Australian Open championship as part of the Tennis Plays for Peace charity event in support of Ukraine.
As part of the Tennis Plays for Peace event, the best tennis players in the world, led by the legendary Spaniard Rafael Nadal, held a series of demonstration charity matches.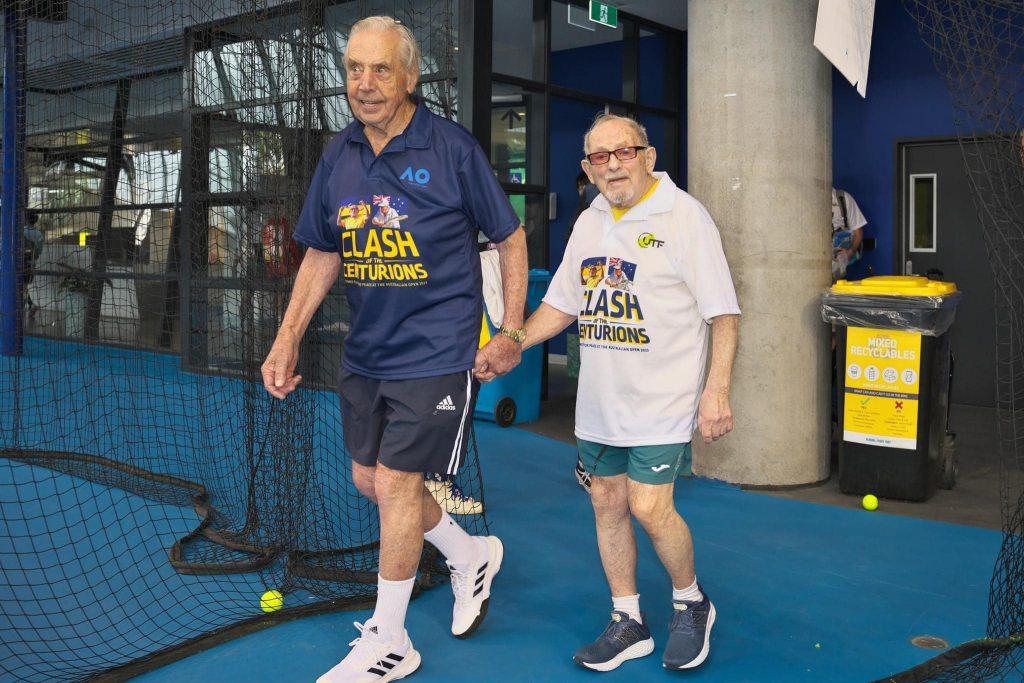 The purpose of the event was to raise funds for Ukrainian children.
At the beginning of Tennis Plays For Peace, Elina Svitolina addressed the participants. In her video message, she called for support for Ukraine. In total, during the charity event, they managed to raise about $200,000.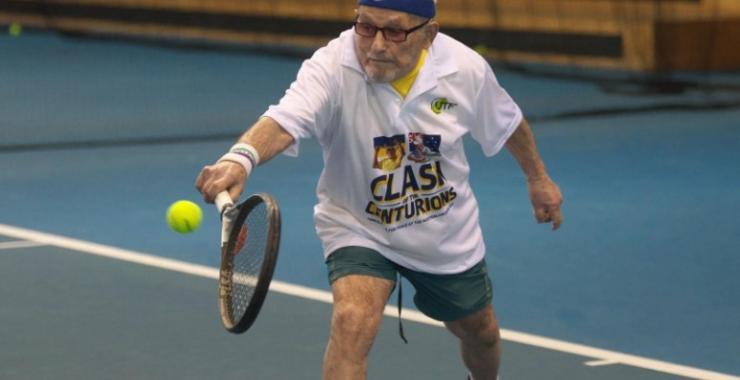 "All funds will be directed to humanitarian needs in Ukraine through UNESCO Australia and Global Giving," the department said.
---