Main — Culture — "A House Made of Splinters" was nominated for an Oscar
Culture
"A House Made of Splinters" was nominated for an Oscar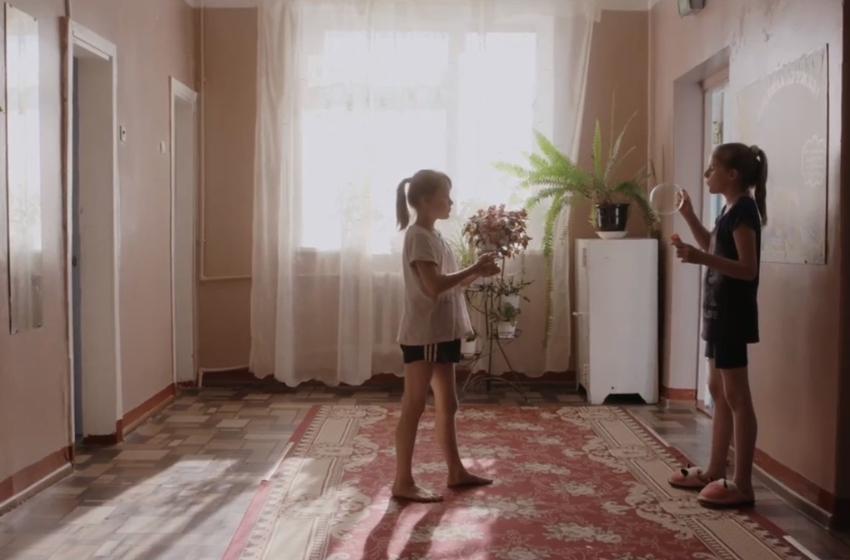 ---
The film A House Made of Splinters about a Ukrainian children's shelter was nominated for an Oscar.
---
The film, jointly produced by Ukraine, Denmark, Finland and Sweden, is presented among the nominees for the award in the "Best Documentary Feature Film" category. A total of 5 works will compete for the award.
The film directed by Simon Lereng Wilmont tells the stories of several pupils of a children's shelter located near the front line. Despite the proximity of the war and personal dramas in the children's families, the shelter educators are trying to do everything to create a safe space for their children, who are waiting for the court's decision on their future fate.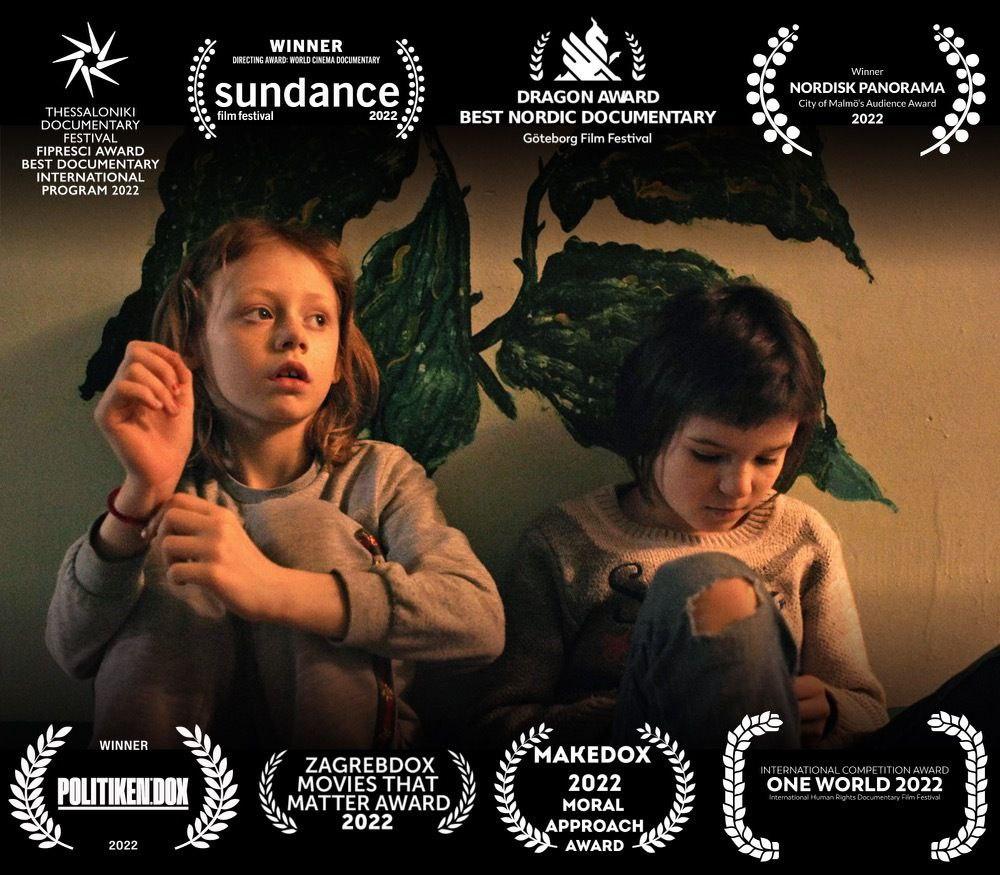 On the Ukrainian side, producers Darya Bassel and Victoria Khomenko worked on the film, as well as line producer and second director Azad Safarov.
The winners of the "Oscar" award will be named during the solemn ceremony of awarding the winners, which will be held on March 12 in Los Angeles.
---