Main — War — Denys Monastyrsky: About 20,000 war crimes have been registered by now
War
Denys Monastyrsky: About 20,000 war crimes have been registered by now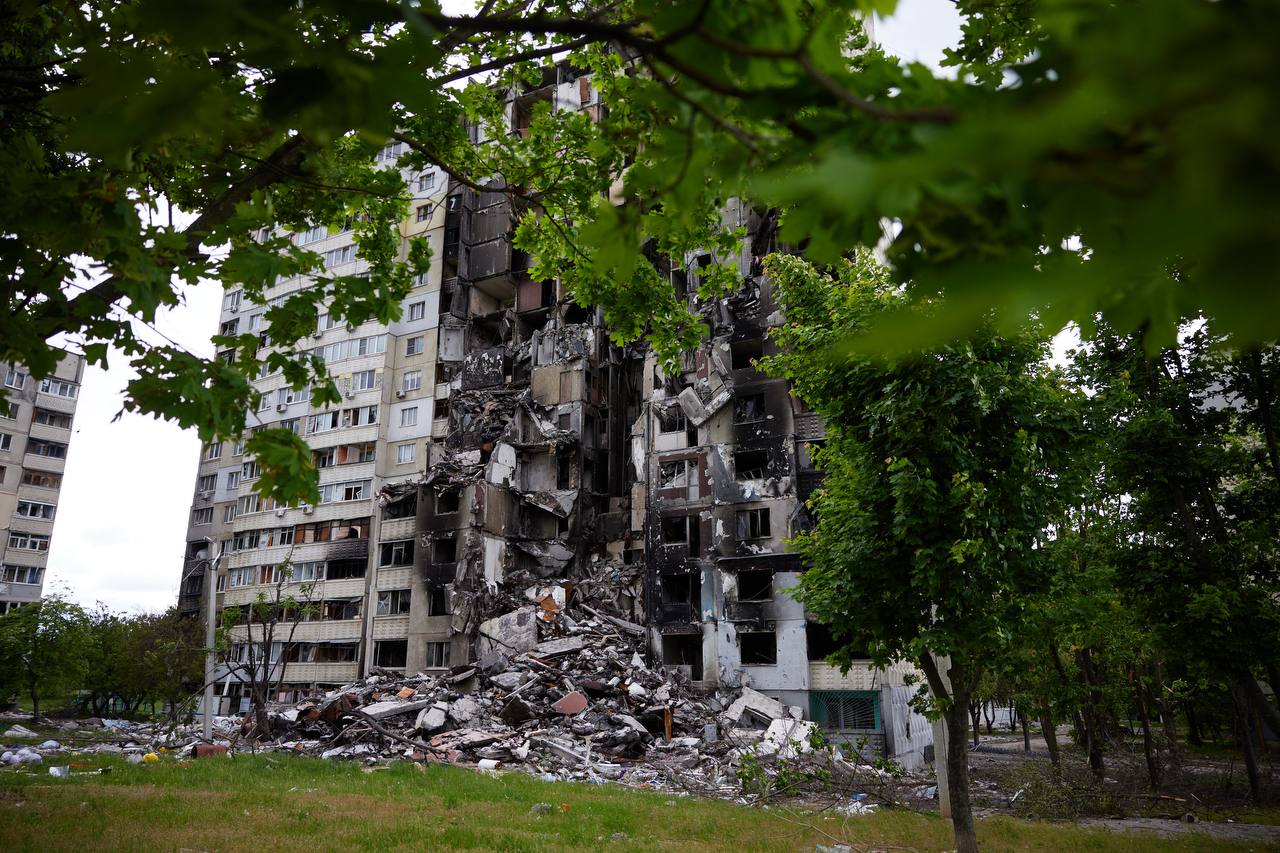 ---
Today, about 20,000 war crimes have been registered, stressed the Minister of Internal Affairs of Ukraine Denys Monastyrskyy during the live broadcast of the United News telethon yesterday, May 24.
The war divided our whole life into "before" and "after". The war changed the professions, changed the approaches and directions of work," the Minister of Internal Affairs emphasized.
Regarding the work of the police, the Minister told that today it accompanies evacuation convoys and cargoes, is on duty at checkpoints, detects saboteurs and fights. Rescuers are dismantling the debris under hail, removing the bodies of the dead, as well as clearing areas.
"The challenge of the last month is to defend Mariupol. This is a courageous team of guards, police officers, border guards, and Marines, who have united so that we can organize a proper defense here. Today we are fighting for their return," Denys Monastyrskyy stressed.
Regarding the demining of territories, the Minister told the Government had doubled the number of pyrotechnicians. The Ministry of Internal Affairs of Ukraine invites foreign specialists, as well as foreign partners to provide special equipment for demining.
The Minister of Interior also told about detected and registered war crimes in Ukraine: "In fact, today the entire team of the law enforcement system is working to investigate war crimes. By now, about 20,000 of them have been registered, of which more than 13,500 were registered by police officers."
He also added that the Ministry of Internal Affairs of Ukraine cooperates with both international investigators and foreign prosecutors. In addition, foreign experts attest to the correctness of the conclusions of Ukrainian experts.
"But I want to note that the lion's share of activities is performed by our law enforcement officers. Which, in fact, compile the essential materials for transfer to international bodies to bring criminals to justice," said Denys Monastyrskyy.
---