Main — War — Aleksandr Musienko: Today, Ukraine has a combat-ready army and is quickly mastering NATO standards in many aspects
War
Aleksandr Musienko: Today, Ukraine has a combat-ready army and is quickly mastering NATO standards in many aspects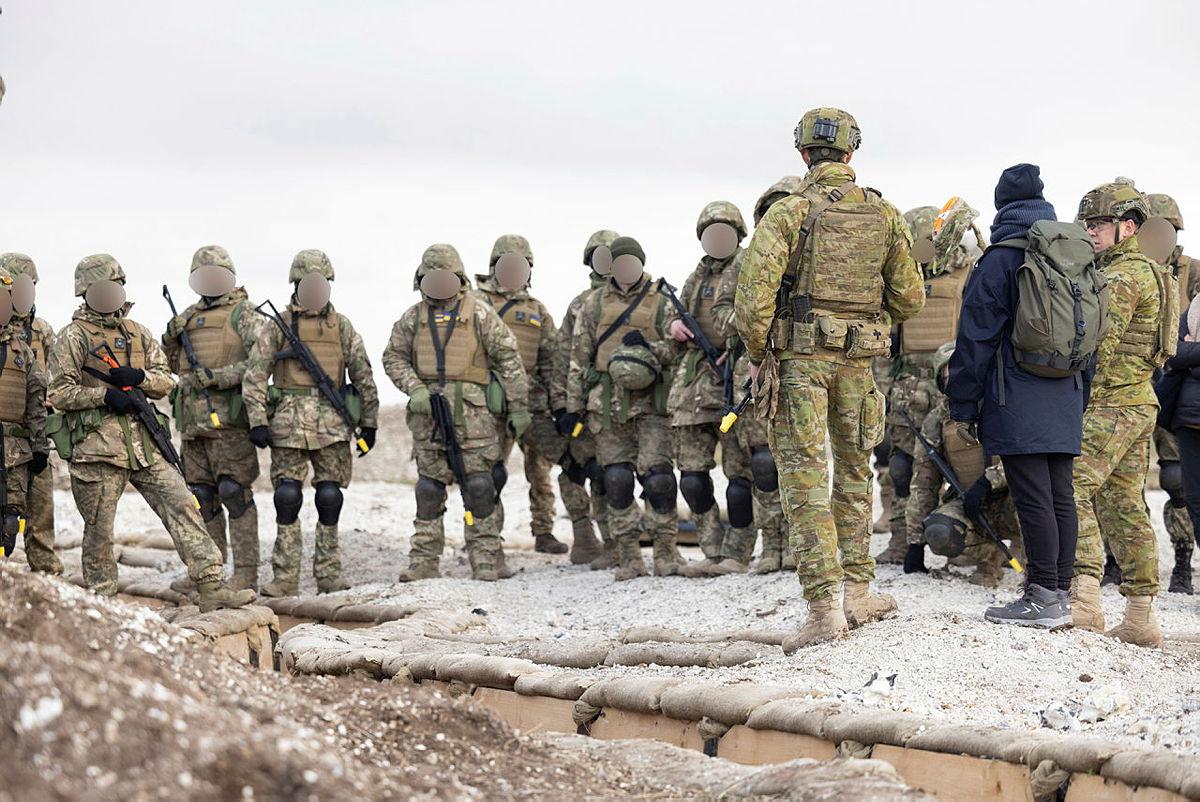 ---
The Armed Forces of Ukraine are 90-95% ready for NATO membership. Military expert Alexander Musienko expressed this opinion on the air of the informational telethon.
In early September, Ukraine applied to join NATO on an accelerated basis.
"From the point of view of Ukraine's readiness, I see that we are 90-95 percent ready to acquire membership in the Alliance. Further, this issue is political, depending directly on NATO member states. After the decisions were made last year to join Finland and Sweden in NATO, they demonstrated their readiness to continue expanding and accept other states. And this security space should expand," Musienko said.
According to him, Ukraine today has a combat-ready army, demonstrating effective results against superior enemy forces.
Musienko also noted that Ukraine is mastering NATO standards in many aspects, including management structure, organizational processes, logistics, provision, etc.
"We are mastering weapons and making a speedy transition. In fact, we are already rearming according to NATO standards. The next moment is that we are striving for expansion and towards the Euro-Atlantic community, towards the vector of Western civilization from the sub-civilization from the east, which is attacking us," - added the expert.
---