Main — Business — Amazon Web Services supports Ukraine with USD 75 million for cloud technologies to help the digital state and economy work stably
Business
Amazon Web Services supports Ukraine with USD 75 million for cloud technologies to help the digital state and economy work stably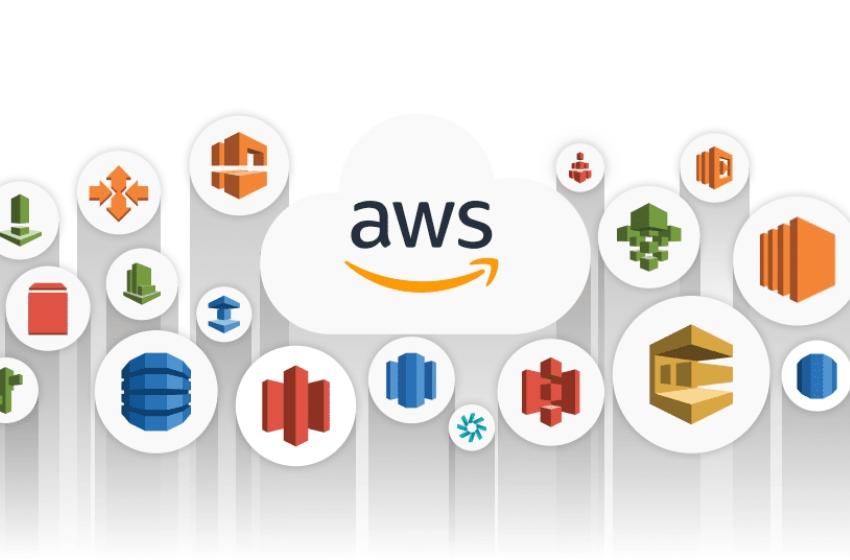 ---
Deputy Prime Minister – Minister of Digital Transformation of Ukraine Mykhailo Fedorov and Director of Government Transformation at Amazon Web Services Liam Maxwell signed a Memorandum of Cooperation in the areas of digital transformation, public administration, digital literacy and innovation.
Amazon Web Services provides support to Ukraine for USD 75 million. These funds are allocated for the services of migration of state registers and other vital state databases to the AWS cloud environment.
AWS cloud technologies are the basis for continued functioning of the digital state and economy. Thanks to data migration, registers keep working despite shelling and power outages, and Ukrainians can receive public services uninterruptedly. This also ensures security of all data, as digital infrastructure cannot be destroyed by missiles.
In addition, AWS provides humanitarian aid and technology that helps Ukrainian children continue education.
"AWS was one of the first companies to support Ukraine and provide significant technology assistance in the first days of the full-scale war. The company has already helped with migration of about 100 Ukrainian state registers and critical databases to Amazon AWS cloud environment. This allowed the state digital infrastructure to keep operating and provide services to Ukrainians 24/7. The cloud cannot be destroyed by missiles, so Amazon makes us more resilient," said Mykhailo Fedorov.
From the first days of the full-scale invasion, Amazon Web Services has provided significant support to Ukraine. It provided cloud technologies that allowed to save important Ukrainian state, banking and educational data. Thanks to data migration, critical infrastructure was protected and the state continued to function.
In addition, the company provided vital items for people affected by war – gadgets for children to continue education, supplies for hospitals, etc.
The Ministry of Digital Transformation continues cooperation with AWS. Our team has signed a Memorandum for 2023. It will facilitate development of cloud technologies in government agencies and enterprises. This is especially important during frequent missile attacks and blackouts. Diia has long kept a copy of the application server system in AWS and creates daily backups from the product environment.
In addition to migration to the cloud environment, we also work with AWS in the area of IT education for Ukrainians. In October, we launched a pilot project – ITSkills4U. This is an opportunity to get new skills, pass AWS certification and enter the IT market for free. More than 11 thousand Ukrainians have already joined the training program.
---