Main — War — An Israeli analyst described the tactics of the Russians during the counteroffensive of the Armed Forces of Ukraine in the south
War
An Israeli analyst described the tactics of the Russians during the counteroffensive of the Armed Forces of Ukraine in the south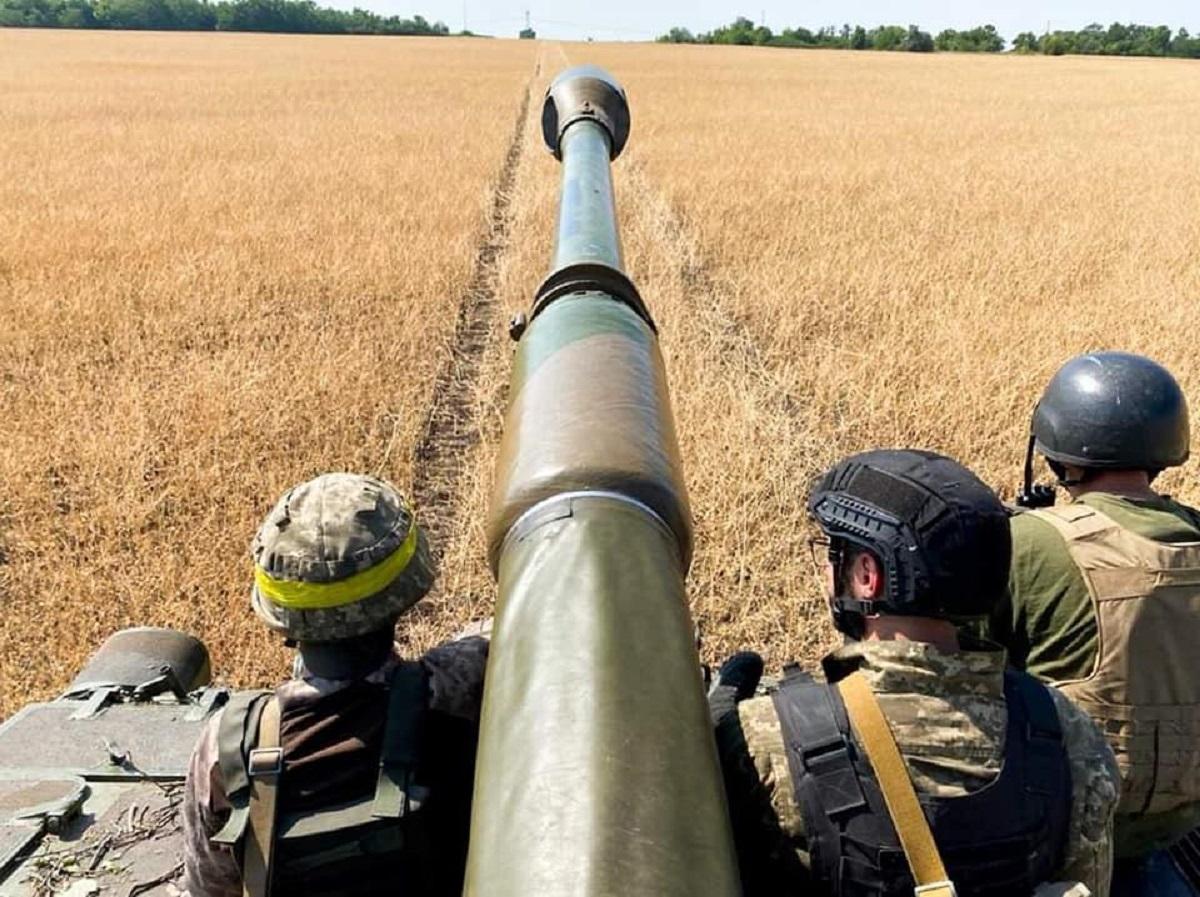 ---
The Armed Forces of Ukraine now need to identify the weakest link in defense of the Russians, and it is there to make the main efforts to attack in the Kherson direction.
This opinion was expressed on the air of Radio NV by an Israeli military expert, reserve officer of the Israel Defense Forces, Viktor Vertsner.
He also believes that the main effort cannot be a single one, and extra efforts must also be applied so that the enemy cannot quickly detect the direction of the main one.
This is the rule of any offensive battle - there is no difference whether it is in the steppe or in other topographical conditions.

Victor Vertzner
According to Vertzner, the Russian military doctrine on defense consists of three components. They include three lines of defense: the first is not very powerful, it is always weak; the second is slightly more powerful; and the most powerful is the third line.
They will try to stop the Ukrainian troops on one of the three lines of defense and go on the counteroffensive from that line. This is a very simple strategy, but the Russians have always used it. If they cannot stop, the defense will be broken. If the Ukrainians break through the defense, all three line, then the rest of the defense will crumble.

Victor Vertzner
---