Main — Culture — An urban park is opening in Lviv, and it will host the "Street Culture Forum"
Culture
An urban park is opening in Lviv, and it will host the "Street Culture Forum"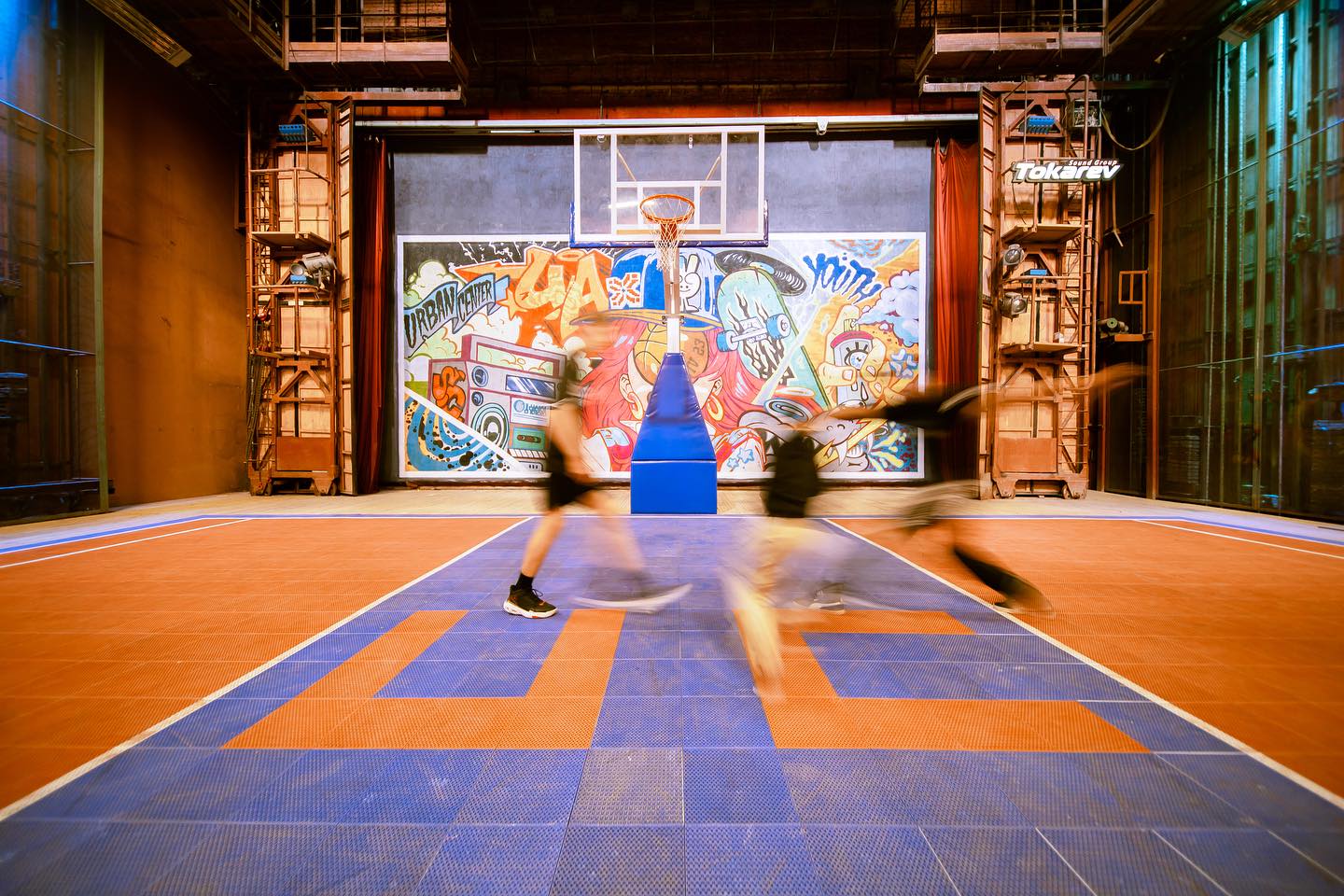 Street Culture and Urban Reform organizations in Kharkiv are launching a new joint project - an urban park in Lviv. It will open on September 30, and the first event in the park will be the "Street Culture Festival" by the Street Culture team.
The park is part of Urban Camp Lviv - a camp for internally displaced families, which Street Culture and Urban Reform have opened in the former House of Culture building. The teams explained that they decided to create an urban park as a dynamic place for relaxation and interaction, as well as to promote street cultures.
Street Culture explained that the park project is created in the format of "tactical urbanism."
"We invest a minimum of resources and time into a specific urban change, but we visually demonstrate the usefulness of the innovation. Tactical urban park is created quickly, even spontaneously, but it fulfills its purpose - it brings people together, invigorates the community, and tells people about the phenomenon of street cultures," explained architect, urbanist, and co-founder of Urban Reform, Oleksandra Naryzhna.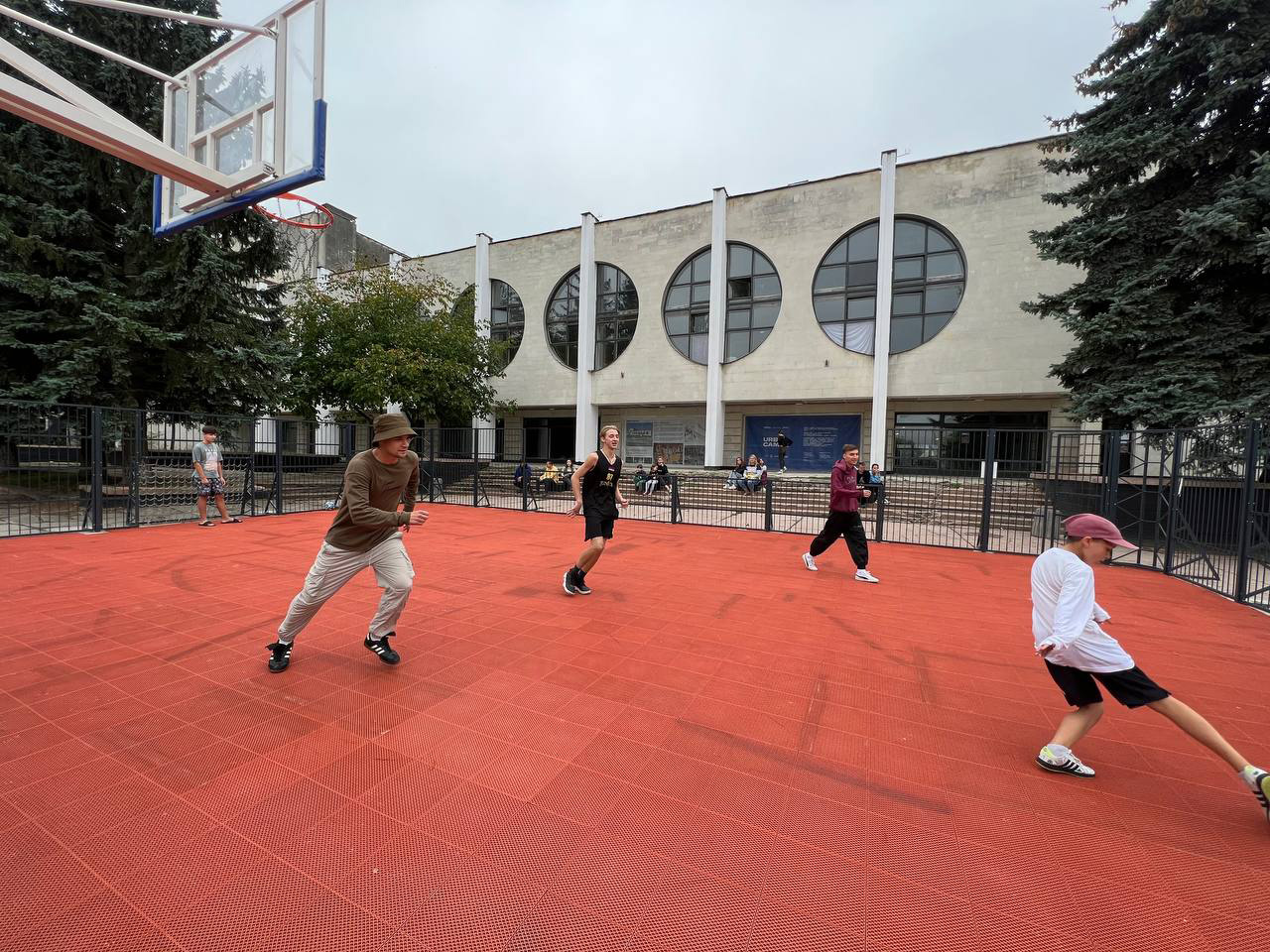 On the territory of the urban park, they have set up areas for streetball and 3x3 football, panna, as well as a public space with places for relaxation and an outdoor cinema.
"For us, this is an experiment because it is the first tactical urban park in Ukraine," explained co-founder of Street Culture, Yegor Matyukhin. "We create a location from simple and accessible materials and means, but we strive to achieve maximum effect - to revive the area and the city and involve residents in communication, self-expression, and activities."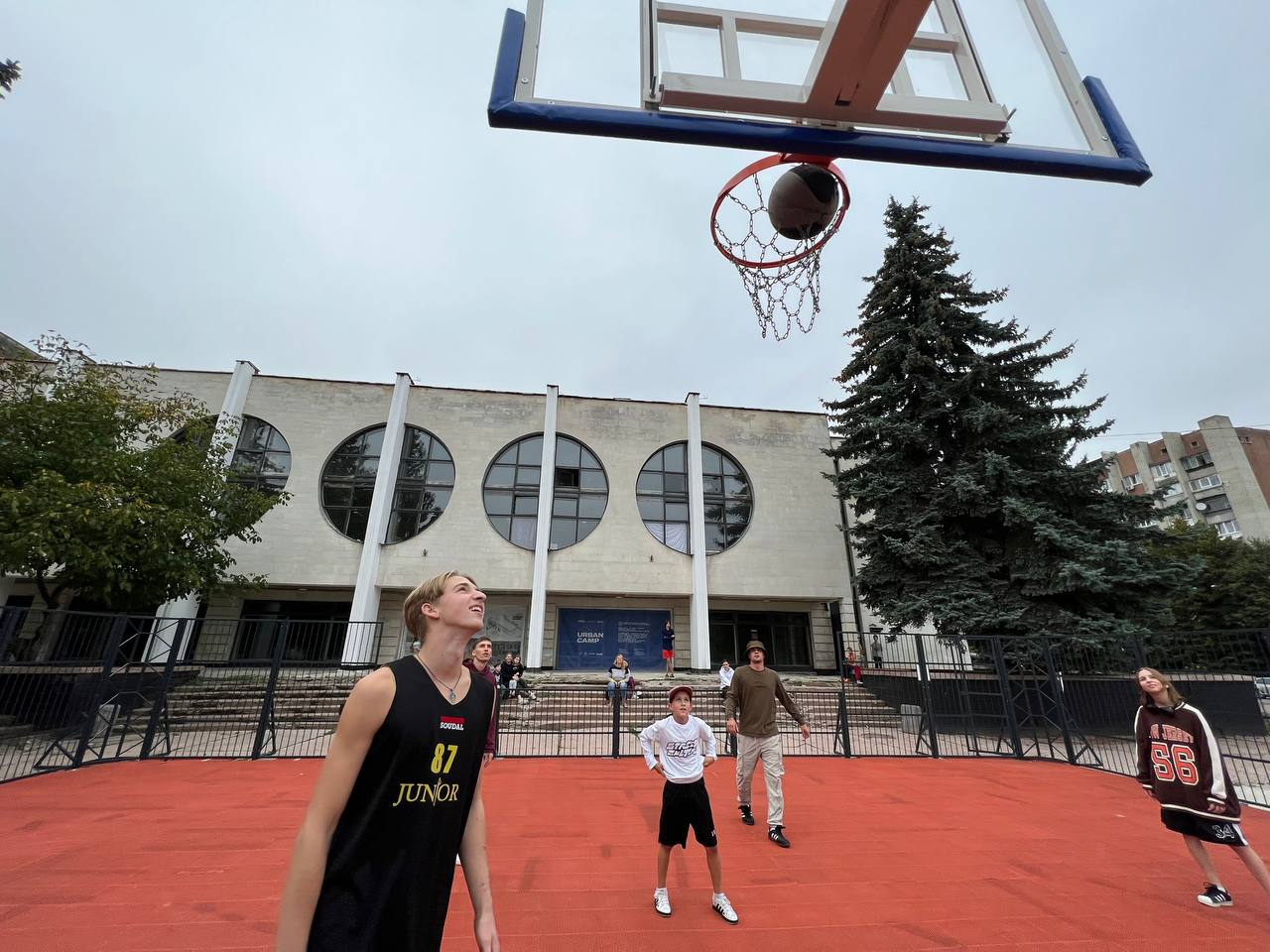 On September 30, on the opening day, the urban park will host the "Street Culture Festival." This is an annual event organized by Street Culture, during which various activities related to street culture take place, such as breakdancing, graffiti, hip-hop, and tournaments in panna football and streetball.
The programme of the festival on September 30 includes calligraphy, breakdancing, and DJing workshops, streetball 3x3, breakdancing, and street football 3x3 battles, as well as jams, exhibitions, and meetings with representatives of street culture. The event starts at 12:00, and admission is free.