Main — Business — Andrzej Duda: Russia will attack another country if Ukraine loses the war
Business
Andrzej Duda: Russia will attack another country if Ukraine loses the war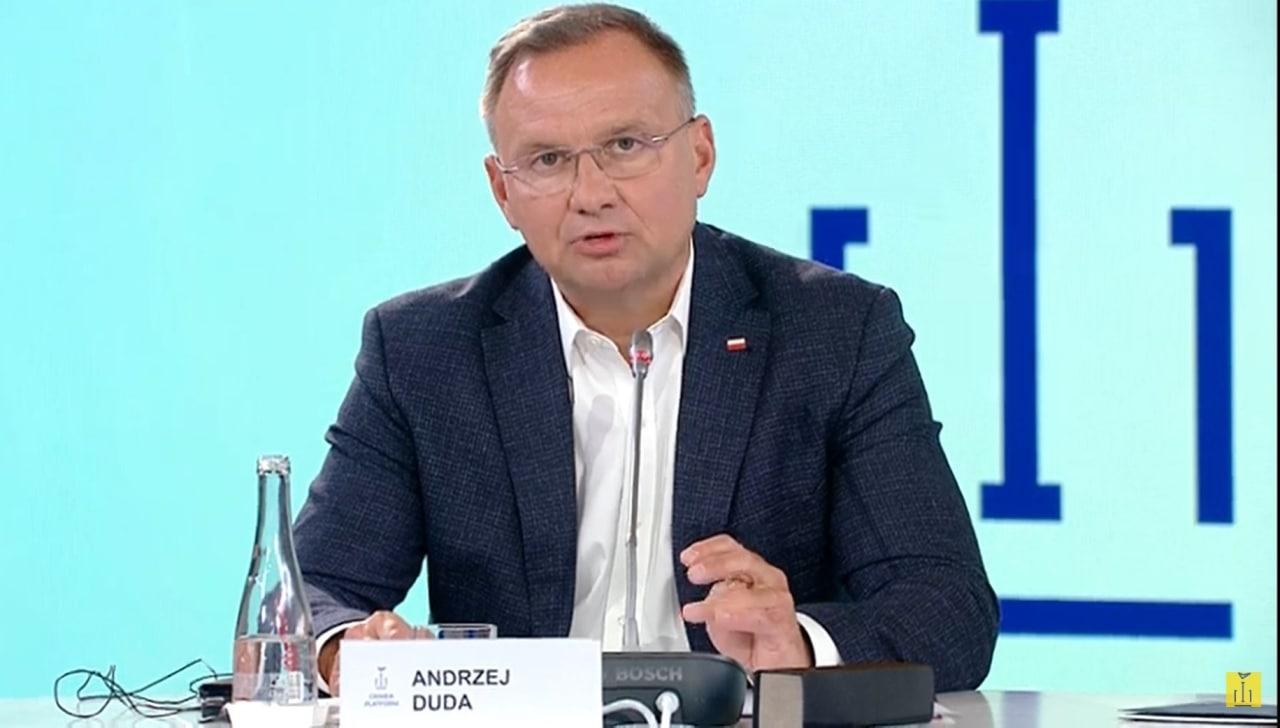 ---
Polish President Andrzej Duda believes that due to Russia's own geopolitical greed, they will choose another state as the next military target in case of a victory in Ukraine.
The politician recalled this during a joint conference with Italian leader Sergio Mattarella, who visited Poland on Monday, April 17.
Duda stressed that everyone who today calls for an end to aid to Ukraine, under the conditions when the Russians continue their military escalation on the territory of Ukrainian lands, is acting in the interests of Moscow and, in fact, wants Russia to defeat Ukraine, Polskie Radio reports.
According to Duda, if the world stops supporting Ukraine, Russia will be able to win the war, but will not stop in its ambitions.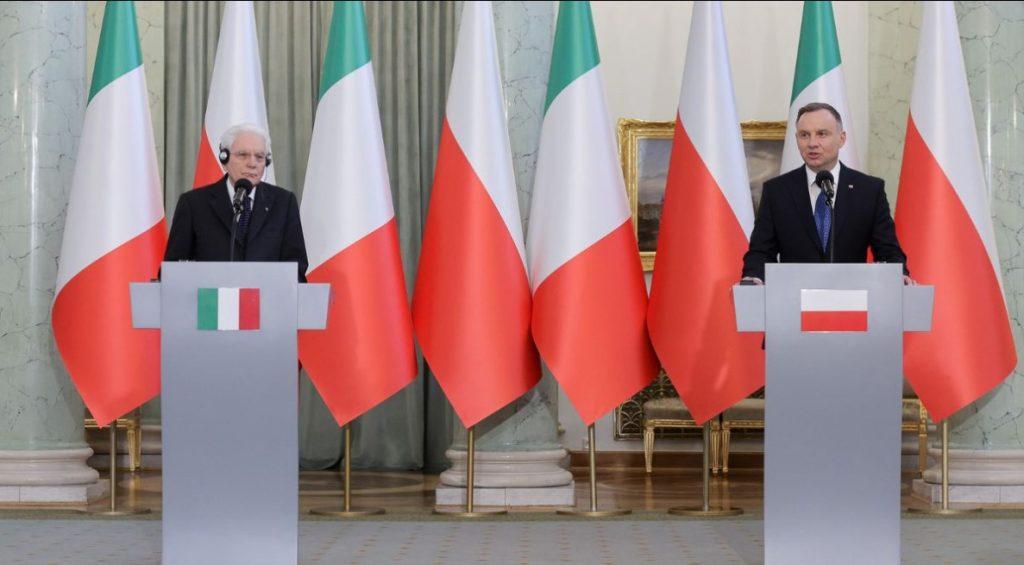 "If Ukraine is not helped, Russia will win this war, which will be only the first step on the part of Russia to expand its dominance over the peoples of this part of Europe," he said.
As the Polish president added, the Poles are well aware of this Russian greed: "The greed to rule over other peoples, to enslave other peoples, to deprive them of their potential and use it," Duda said.
During a conversation with the leader of Italy, he stressed that Warsaw would continue to support Ukraine and urged its partners to do so. It is important that Kyiv feel supported continuously because only then Russia will not be able to win this war: "if Russia wins this war, it will attack another country," he said.
Following the talks, Duda noted that his colleague Sergio Mattarella also shares this opinion.
---