Main — War — Anonymous hacked a bank in Russia: they promised to "leak" 800 gigabytes of data
War
Anonymous hacked a bank in Russia: they promised to "leak" 800 gigabytes of data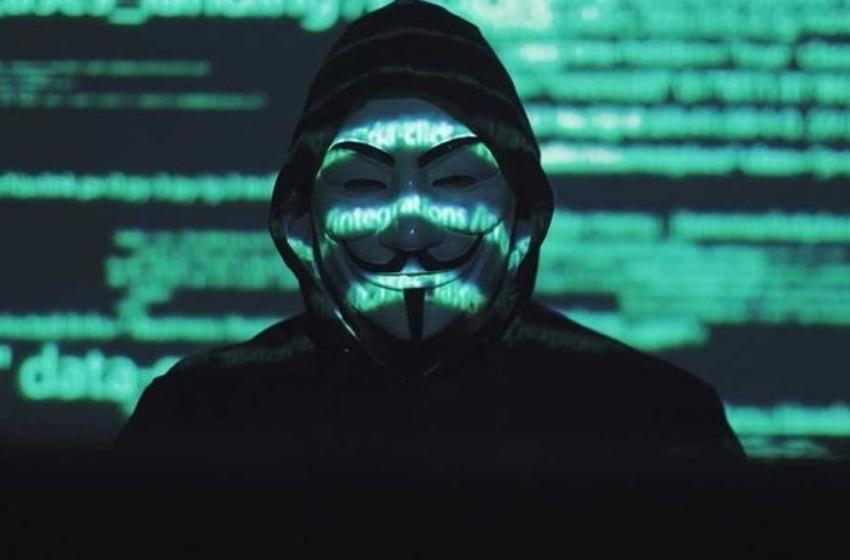 ---
Anonymous group announced a hacking of the database of one of the Russian banks and the intention to "release" 800 GB of confidential data.
Anonymous announced this on Twitter. According to the report, we are talking about JSC Bank PSCB - St. Petersburg Social Commercial Bank, whose clients are Russian oligarchs.
Recall that earlier Anonymous hacked another database of the Russian Federation. They made public the data of 120,000 Russian soldiers who came to invade Ukraine.
Anonymous also hacked the website of the Central Bank of Russia and published 28 GB of information. Later, hackers "leaked" 15 GB of data that was stolen from the charitable wing of the Russian Orthodox Church
In addition, hackers "leaked" the database of Nestle, because the company continued to work on the territory of the Russian Federation, despite the war against Ukraine.
---