Main — War — Anonymous hackers "leaked" data on thousands of Russian military
War
Anonymous hackers "leaked" data on thousands of Russian military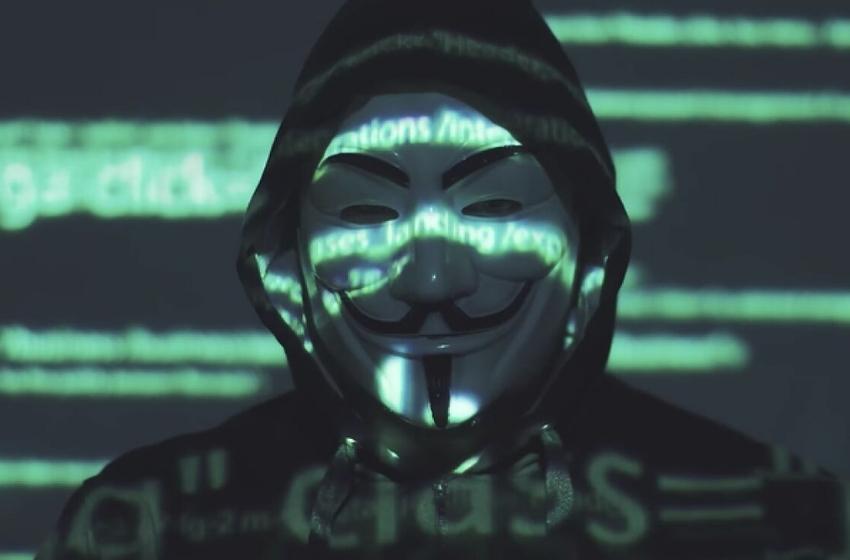 ---
The hackers noted that all criminals should be subjected to the tribunal.
---
Hackers from the Anonymous group hacked another Russian Federation database. They made public the data of 120,000 Russian soldiers who came to kill in Ukraine.
An anonymous community reported this on Twitter.
All soldiers participating in the invasion of Ukraine should be subjected to a war crime tribunal

Anonymous
You can find a complete list of Russian military fighting against the Ukrainian people here.
Anonymous-linked hacker group NB65 hacked into the Russian propaganda media holding VGTRK and promised to release 870GB of files.
Anonymous also hacked the website of the Central Bank of Russia and published 28 GB of information.
---