Main — Diplomacy — Anti-epidemiological measures in public transport in Odessa region
Diplomacy
Anti-epidemiological measures in public transport in Odessa region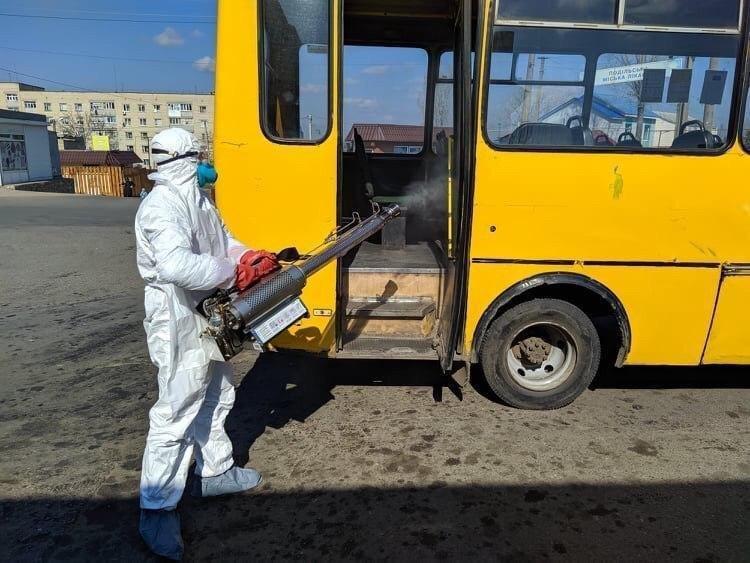 Compliance with anti-epidemiological measures and prevention of coronavirus infection in public transport will be strengthened in Odesa region. In order to strengthen transport links within the settlements, the management of the transport and communication infrastructure will send a letter to all the mayors of cities, districts and the city district.
The head of the Odessa regional state administration Maksym Kutsyi informed about it.
"We are stepping up anti-epidemic measures in public transport. Transport should be handled with antiseptic agents and no more than 10 passengers inside. Buses and shuttles should be delivered on time and in sufficient quantity. The residents of Odessa region strongly recommend avoiding mass gatherings of people and public transport, washing their hands more often and avoiding contact with patients, "Maksym Kutsyi said.
The head of the RSA also asked the companies to provide maximum opportunity for remote work for their employees.