Main — War — Arestovich: A very interesting August awaits us
War
Arestovich: A very interesting August awaits us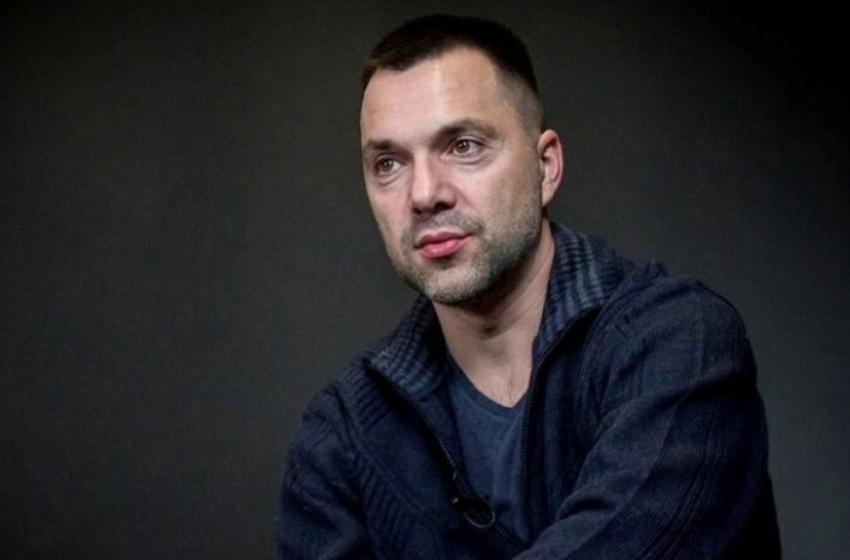 ---
Aleksey Arestovich, the adviser to the head of the Office of the President of Ukraine, expressed his opinion on the air with Mark Feygin.
Tha adviser said that there are fundamental strategic changes at the frontline. There is a massive transfer of troops from the Izyum direction. He stated that in general, Russians from all over the front are gathering all combat-ready units in the Kherson and Zaporizhzhia directions.
The adviser reports that an offensive has begun along the entire so-called Donetsk front.
They are heroically storming our fortified areas, which have been preparing for 8 years. I understand that nothing will be left of the L/DPR troops now. They have a small tactical achievement - they took Ugledar Cogeneration. But against the backdrop of all events, this event is insignificant.
I would venture to suggest that a strategic decision has been made in the Kremlin to refuse to seize the Donetsk region. At this stage.
As Arestovich suggests, it is not entirely clear: either the Russians are moving to a strategic defense along the entire front line, or this is a strategic defense with an attempt to deliver 1-2 powerful blows, weaken our offensive potential and prevent us from going on a counteroffensive. Probably the main task is to bring the Ukrainian troops into a state where they could not liberate the occupied territories and force them to negotiate. This is the Korean version, according to the adviser.
There is no talk of any further seizure of Ukrainian lands. The decision was made on the defensive. Because the movement of troops cannot be interpreted in any other way.
The troops are being transferred to two directions, where most Russian troops expect strikes. And this comes at the cost of withdrawing troops from the most important sector of the front, which until now were Izyui and Bakhmut.
Arestovich also noted that despite the redeployment of troops, the Russians would continue to pin down the Ukrainian troops at the front, and they would continue to distract us. He also believes that this is a complex combined plan that will likely fail.
Everything that can be done wrong, they do. Why? Because the political leaders said so.
The adviser has repeatedly stressed that no courageous military leader in the Russian army could object to the top leadership about the incorrect decisions made in the conditions of war.
The goals and objectives of the Putin regime have been defined. We wondered for a long time what would happen. Now it is clearly visible - the output to Minsk-3, the Korean version, the section along the meridian.
But for this, the Russian troops need to bring down the counteroffensive of the Armed Forces of Ukraine, pin down the troops in one of the main directions, and force them to spend their reserves. Then go into strategic defense, try to make counterattacks, leading a mobile defense.
---