Main — War — Arestovich: When all weapons from Ukraine, Kazakhstan, Belarus were exported to Russia, the West personally handed over the keys to the CIS countries to Moscow
War
Arestovich: When all weapons from Ukraine, Kazakhstan, Belarus were exported to Russia, the West personally handed over the keys to the CIS countries to Moscow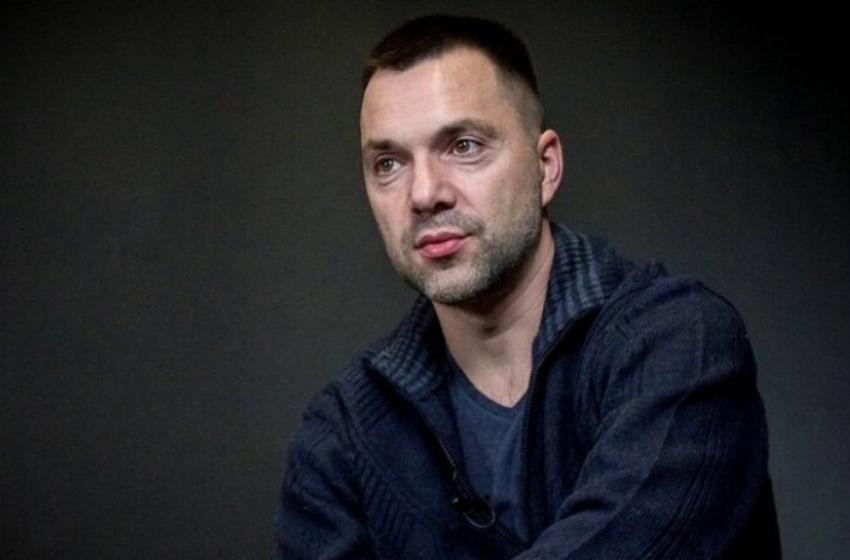 ---
The West is paying for compensation for its biggest security contribution, believes Aleksey Arestovich. He stated this during a conversation with Russian opposition and human rights activist Mark Feygin on YouTube
"Clinton said a very important thing. He said he regretted forcing Ukraine to get rid of nuclear weapons. This is a very important signal that the US President from 1993 to 1996 stated publicly. And our diplomacy can now use it.
Of course, we will not use it with partners with whom we have stable relations, but against those who say that "they are tired", "that there is too much support for Ukraine." I want to remind these people that when they shared our bombers and gave away our missiles that Russia is firing at us today, no one was tired.
We were the third largest country in the world in terms of nuclear capability, and we made the largest invaluable contribution to the security of the United States and other Western countries. Because it was all directed to the West.
And when we now ask for the help of weapons, because in this situation there is our share of guilt with the sale of weapons, nevertheless we are in a position of dignity. Because we are asking for compensation for the West's biggest security contribution. And the biggest mistake in modern Ukrainian history is related to disarmament, which happened this way.
This contribution is invaluable. It cannot be valued by any money, so no matter how much they help us, everything will not be enough.
When all weapons from Ukraine, Kazakhstan, and Belarus were exported to Russia, the West personally handed over the keys to the CIS countries to Moscow. They left Moscow in charge. They raised this monster. They were Putin's main apologists and investors. They accepted it in advance to the G7, where there is no China, for example. They let him put Europe on a gas needle, they let him run wild.
And when we shouted after the war in Georgia, after Tuzla, etc., we explained that this is an aggressive policy that has been well known to us for the last 500 years - no one listened to us, neither the Balts, nor the Poles, nor the Georgians, nor the Ukrainians, nor the Moldovans. And we were denied accession to NATO.
If the Budapest Memorandum had been executed, there would have been no war. They gave us guarantees of safety and inviolability and did not fulfill them.
And the assistance that the West is now providing is a belated attempt to compensate for the failure to fulfill the agreements that they themselves set and signed at the highest level. Same Clinton. And it's good that he has the courage to admit it out loud. Because it's very hard to admit mistakes of this magnitude.
So compensate, don't get tired. And to those partners who understand everything and help Ukraine without further ado, taking the rap for the decisions made by their predecessors, we say THANK YOU!"
---