Main — War — "Belarusian Liberation Army". Three Belarusian battalions united into a separate regiment of the Armed Forces
War
"Belarusian Liberation Army". Three Belarusian battalions united into a separate regiment of the Armed Forces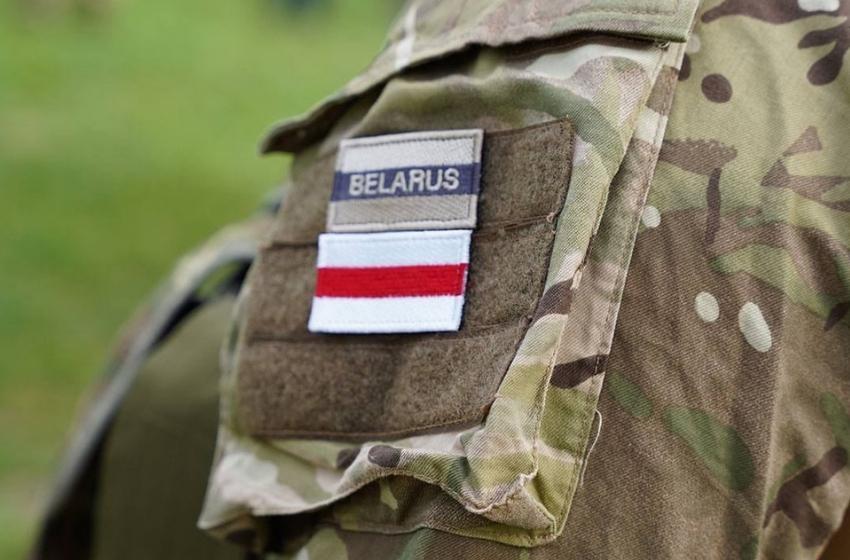 ---
Photo: BelWarriors
The Belarusian National Regiment has joined the Armed Forces of Ukraine. The formation included recruited from Belarus volunteer battalions "Lytvyn", "Volat" , as well as the Battalion named after Kastuś Kalinoŭski.
This is announced in a statement released today, May 21, 2022 from the press service of the newly formed regiment.
"Given the scale of the tasks facing the Belarusian soldiers, we move on to the next stage of creating a national military unit." - say Belarusian volunteers.
According to the appeal, "the Belarusian Liberation Army is a factor that will influence the historical changes in our country."
The first military volunteer group of Belarusians to fight for Ukraine since 2014 was the Separate Tactical Group (STG) "Belarus".
After February 24, 2022, the number of Belarusians willing to join the defense of Ukraine began to grow sharply. Especially since the attack on Ukraine by Alexander Lukashenko's army was not ruled out.
Belarusian volunteers are recruited to the Armed Forces. Belarusian opposition forces support them.
Belarusians, in particular, took an active part in the battle for Kyiv. They are currently carrying out combat missions in the East and South.
---