Main — War — Bellingcat Investigator: Putin took into account old mistakes in the war against Ukraine but makes new ones
War
Bellingcat Investigator: Putin took into account old mistakes in the war against Ukraine but makes new ones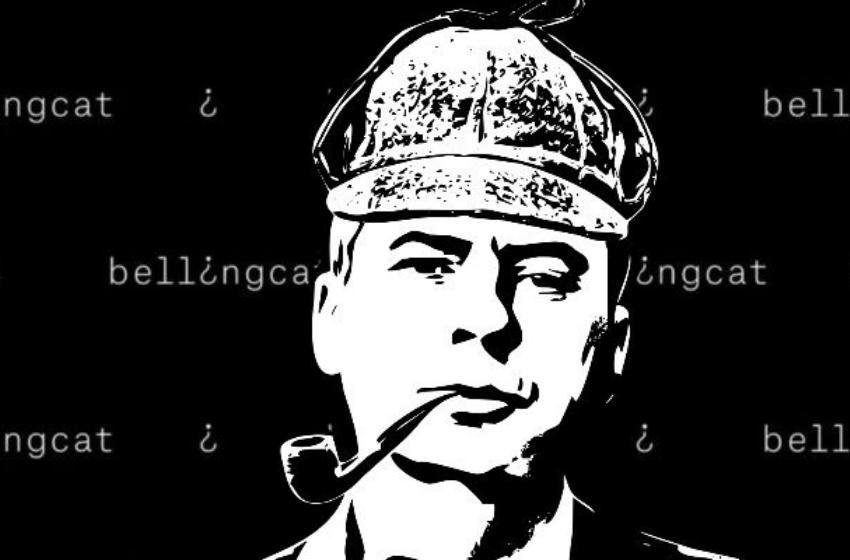 ---
The Kremlin is now setting less ambitious goals in Ukraine than at the beginning of the war.
Christo Grozev, an investigator from the international group Bellingcat, spoke about this in the programme "To be continued".
Grozev noted that the Kremlin no longer makes the same mistakes that it did at the beginning of a full-scale invasion with a large number of victims of its military.
New mistakes are being made, but those old ones, for example, let's take the whole city today, they don't make them anymore. The Ukrainians let them go - and they considered it a victory. And the Ukrainians began to knock them out from the rear. There are no such mistakes anymore.

Christo Grozev
At the same time, Russian troops, for example, several times trying to cross the rivers with heavy losses.
"Here we have a river - we will make a pontoon bridge" … without checking whether there is a trajectory along which the artillery of the other side can quickly destroy," Grozev noted, adding that in this way "Putin is learning to play in war."

Christo Grozev
Grozev believes that if Ukraine were promptly provided with the weapons that the Armed Forces of Ukraine needed at the very beginning, then Putin would refuse to go further and be satisfied with a "limited victory."
And due to the fact that America, Germany … they did not give heavy weapons for a very long time, this gave Putin the opportunity to continue.

Christo Grozev
These factors have not changed, they are just not predictable, the blogger clarified.
If the same HIMARS arrive in sufficient numbers this or next week, everything can end much faster. And if not, then before the end of the year.

Christo Grozev
In his opinion, delays in supplying weapons helped Russia improve its position. Therefore, says Grozev, the scenario of the use of nuclear weapons by the Russian Federation remains unlikely.
---