Main — War — Bellingcat Investigator: the deputy chief of Russia's Rosgvardia has been detained by FSB
War
Bellingcat Investigator: the deputy chief of Russia's Rosgvardia has been detained by FSB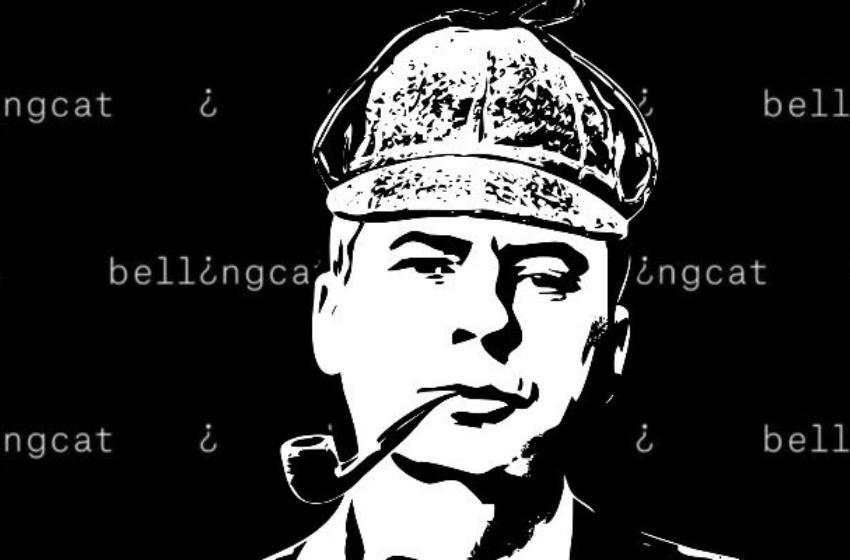 ---
"Three independent sources report that the deputy chief of Russia's Rosgvardia (a unit of RU's interior army which has had tremendous losses in Ukraine), Gen. Roman Gavrilov has been detained by FSB. Gavrilov had also previously worked in FSO, Putin's security service.
The reason for the detention is unclear: per one source he was detained by FSB's military counter-intelligence department over "leaks of military info that led to loss of life", while two others say it was "wasteful squandering of fuel, ahem.
While it's hard to guess what exactly the purge/reshuffling at the top of the siloviks will result in, one thing is clear: it's doubtless that Putin recognizes the deep s**t this operation is in. I.e. it's so bad that he changes horses in midstream - a big no-no during war."
---
Deputy Director of the Russian Guard Roman Gavrilov was fired. Dismissed for unknown reasons, possibly compromising

URA.RU
It is also noted that Gavrilov was an employee of the FSO. "Zolotov got him a job, and now, he himself initiated the dismissal," added the source.
In addition, information began to spread in a number of telegram channels that Gavrilov had been arrested. However, State Duma deputy Alexander Khinshtein has already denied the information that Gavrilov was arrested. He called her implausible. "Absolute fake. In his telegram channel, I just talked to General Gavrilov myself," Khinshtein said.
URA.RU sent a request to the press service of the National Guard of the Russian Federation to confirm or deny this information. At the time of publication, the agency did not receive a response from the department.
The official website of the National Guard says that Gavrilov was born on November 22, 1976 in the city of Aleksandrov, Vladimir Region, and graduated from the Moscow University of the Ministry of Internal Affairs of Russia in 2010. From 1997 to 2017, he did military service under a contract in the state security bodies of the FSO of Russia, from 2017 to 2019 - Assistant Director of the Federal Service of the National Guard Troops of the Russian Federation. He was appointed to his current position on June 7, 2021.
---