Main — War — Buryatia sends yurts and shamans for the military to the front in Ukraine
War
Buryatia sends yurts and shamans for the military to the front in Ukraine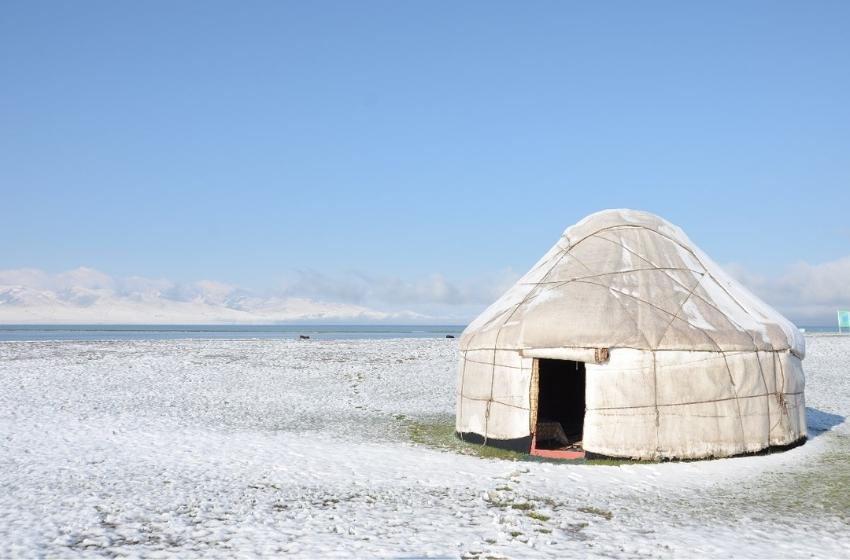 ---
Yurts will be sent to the Donetsk region.
---
From Buryatia, which is one of the leaders in terms of losses in the war of Russia against Ukraine, yurts with shamans will be sent for the invaders. Such "help" will receive the military in the Starobeshevsky district of the Donetsk region.
According to the Sibir.Realii, representatives of the Hun Fund will bring yurts for the military. The Russians can undergo a shamanic rite and relax there. It is noted that three such yurts will be handed over to the invaders in Donbas.
The head of the fund, Oleg Bulutov, noted that, in addition to rituals, shamans would be able to provide assistance to wounded Russians in yurts. It is planned to install such "points" in the immediate vicinity of the combat zone.
"Why a yurt? It's convenient: it can always be quickly unfolded or folded back and transported, and shamanic rites can be performed in it. Only shamans can, for example, return the soul. Shamans can quickly restore a person, or if he was injured, concussion, then baryashins (chiropractors) can promptly help correct the spine or do something on the spot," Bulutov emphasized.
War in Ukraine: the role of Buryatia
Buryatia, a subject of the Russian Federation, is directly involved in Russia's aggressive war against Ukraine.
The mobilization announced by Putin in Russia began "the night of judgment" in Buryatia, as they called it, the first day after the address of Russian President Vladimir Putin. From the evening of September 21, in the Buryat villages, summonses were handed out to men from 18 to 72 years old.
Later it became known that those called up during partial mobilization in Buryatia were sent to the war in the Zaporizhzhia region.
---