Main — Business — By the end of 2022, mobile Internet will be available on all Ukrainian highways
Business
By the end of 2022, mobile Internet will be available on all Ukrainian highways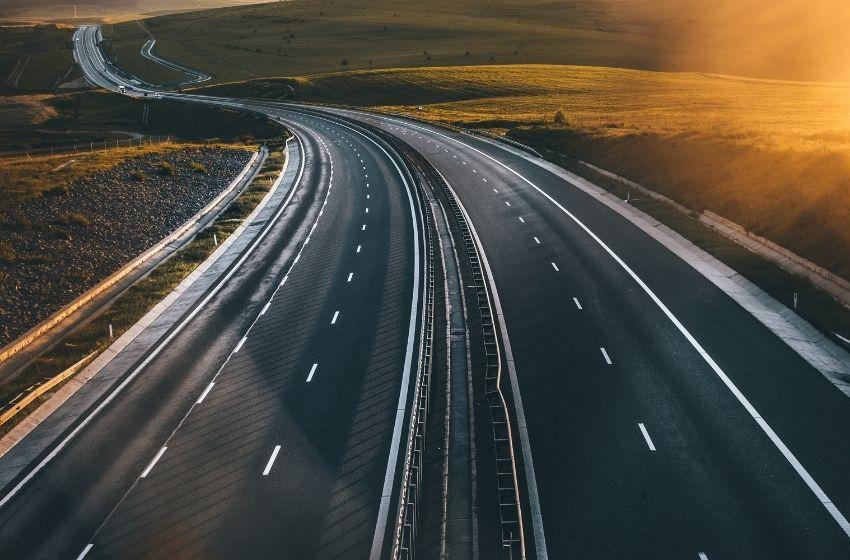 ---
The Ministry is working to provide access to high-speed mobile Internet by road and rail. By the end of 2022, mobile operators will cover all international highways in Ukraine.
---
This was announced by Deputy Minister of Digital Transformation Oleksandr Shelest.
By the end of next year, mobile operators will provide coverage on all highways. At the same time, we understand that there is a great need to provide the Internet on the railway. We are currently developing a project to cover the Internet on the railways. There are already some calculations, some vision of the technology to be used, and, in fact, the budget scale for this project.

Oleksandr Shelest
One of the Ministry of Finance priorities is the development of digital infrastructure, as it is about comfort, basic needs, and security. To do this, we involve partners from both the public sector and the private sector. To make it comfortable for all people to use the Internet all over Ukraine - both in big cities and rural areas.
To reach this goal, the Minister of Digital Transformation stimulates the development of high-speed mobile and fixed Internet. Since July 2020, about 3 million Ukrainians have received 4G for the first time. And another 8.9 million people received a second or third operator that provides 4G. In total, more than 25,000 towns and villages already have 4G. And this year, they are also implementing the Internet Subvention project. Within which we will connect 6,000 social facilities in 3,000 villages. Thus, 1 million Ukrainians will be able to access the Internet for the first time.
---