Main — Business — Italian producer of furniture opens a new store in Odessa
Business
Italian producer of furniture opens a new store in Odessa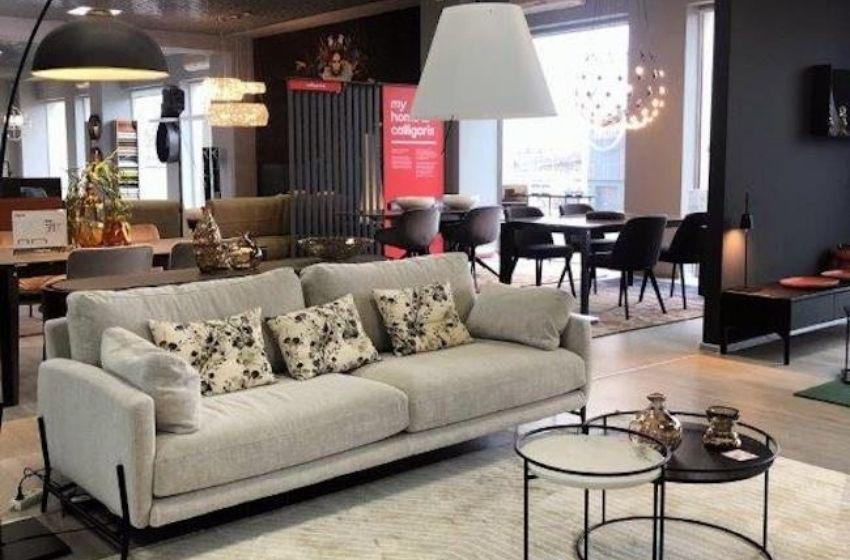 ---
After the recent openings in China, Calligaris SpA, the Italian group of home furnishings, continues its international expansion with the opening of a new store in Odessa, the maritime capital of Ukraine.
---
For the Italian Company based in Friuli region (North-Eastern Italy), Odessa is an important commercial center, famous for its fascinating French-Italian nineteenth-century architecture, as well as for and the beaches and restaurants on the Black Sea.
The new shop of Calligaris, under the Sapsan - RIM Group brand, is located in the city center (Lustdorfskaya road, 92/94), in a strategic commercial area, and is spread over a space of 150 square meters, linear and bright thanks to its large windows.
---
About the company
Calligaris group develops, produces and distributes a wide range of furniture products, chairs, tables, sofas, beds, furniture and decorative lights. 70% of the company's turnover derives from exports, thanks also to the direct presence in Japan, France, the United Kingdom, Germany, Russia and the United States.
The Company closed 2020 with an Ebitda of 26 million euros, up 6% on the previous year, despite the effects on turnover due to the pandemic. The group's turnover decreased to 142 million euros in 2020 compared to 162.4 million euros at the end of 2019.
---