Main — Business — Cargo transportation along Dniepr river goes up by 28% in 2021
Business
Cargo transportation along Dniepr river goes up by 28% in 2021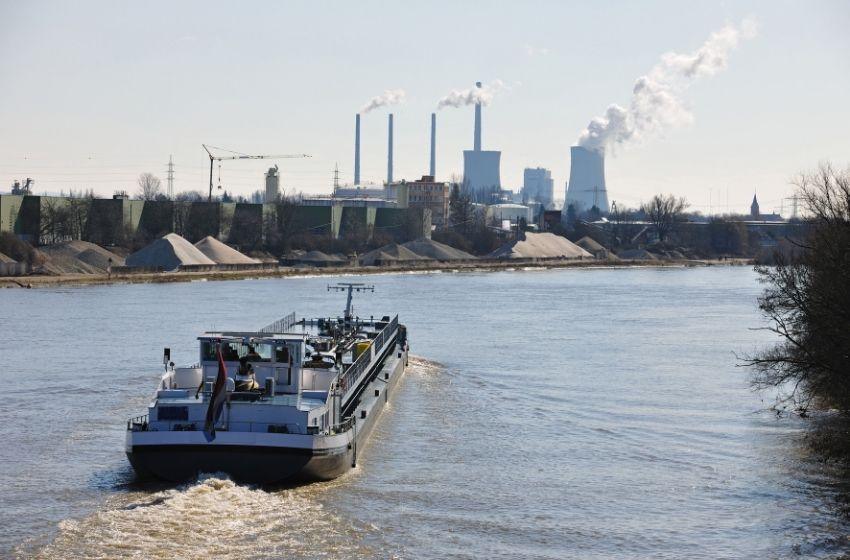 ---
The volume of cargo transportation along the Dniepr (Dnipro) River in 2021 amounted to 14.36 million tonnes, which is 28% more than in 2020.
---
According to the statistics posted by the Ukrainian Sea Ports Authority on their Facebook page, the most was transported: construction cargo – 9.5 million tonnes (an increase of 62.8%), grain – more than 3.61 million tonnes (2.4 less than last year), metal products – more than 1.22 million tonnes (a decrease of 33.4%).
In addition, in 2021, some 24,500 tonnes of oil products were transported along the Dniepr (a decrease of 43.8%).
The number of passages last year amounted to 15,838 (an increase of 36.8%).
The monitoring of vessels on the Dniepr River was conducted by the River information service of the Delta-Pilot branch of the Ukrainian Sea Ports Authority.
---