Main — Business — Cargo transportation on Dnepr river grew by 62% in January-April 2021
Business
Cargo transportation on Dnepr river grew by 62% in January-April 2021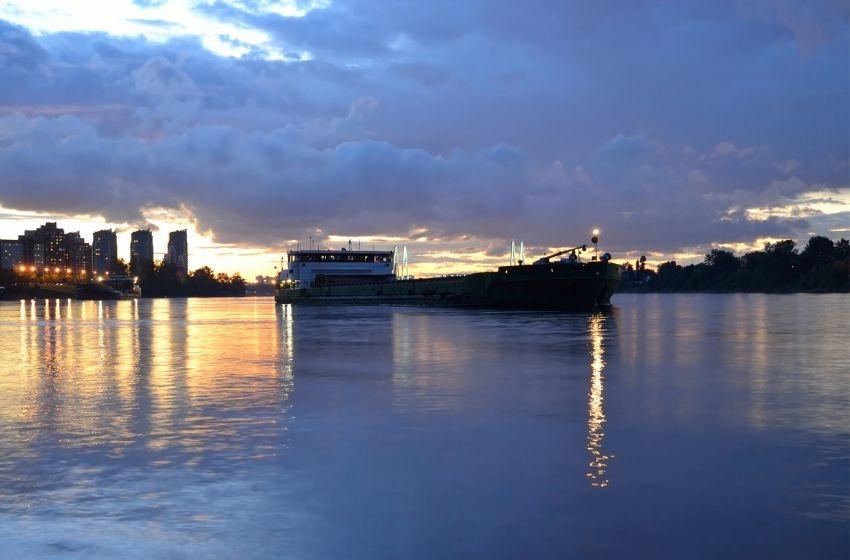 ---
Cargo transportation on the Dnepr River in January-April 2021 increased 62.5% (by 1.2 million tonnes) compared to the same period in 2020, to 3.12 million tonnes of cargo.
---
According to the Ukrainian Sea Ports Authority (USPA) with reference to the data of the River Information Service of Ukraine (RIS), 3,465 voyages were carried out during January-April versus 1,694 flights in 2020 (a rise of 104.5%).
The main share of cargo is construction cargo, the volume of transportation of which grew by 126% and reached 1.97 million tonnes. Grain cargo is in second place. Its volume of transportation is actually equal to last year's indicators and amounts to 804,800 tonnes (a decrease by 2%).

USPA
In addition, metal products were actively transported by river. In the four months ended April 2021, the volume of metal transportation by river increased 68.3% and reached 340,000 tonnes.
This year, 4,700 tonnes of petroleum products were also transported by river.
---