Main — War — Christo Grozev: GRU has received more trust than the FSB, due to the fact that they did not fail so much
War
Christo Grozev: GRU has received more trust than the FSB, due to the fact that they did not fail so much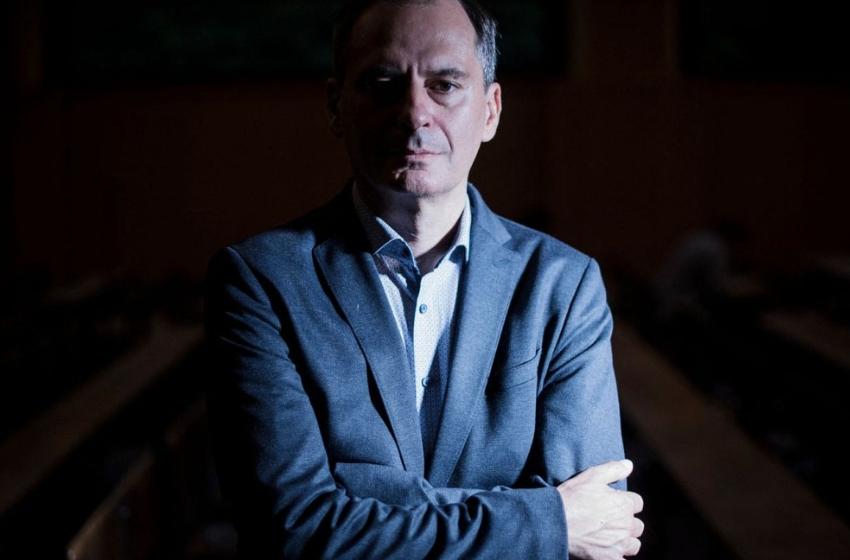 ---
In 2022, the FSB of Russia made many mistakes and outright miscalculations: the murder of Daria Dugina, which they overlooked, the explosion of the Crimean bridge, and many other things. Сhristo Grozhev answered the question of journalists whether the FSB had lost its political position in Russia.
"It is necessary to start with an earlier episode, namely with what, I think, will forever change Putin's attitude to the FSB. Not forever, as Putin himself is not forever. This is a puncture since the beginning of the war. Because of the FSB 5th department, they were engaged precisely in undermining the territorial integrity of Ukraine. They were preparing this coup. This coup was promised to Putin.
I remind you that many have forgotten Putin's words after a couple of days of the start of the war. He appealed, he appealed directly to the military in Kyiv to take power into their own hands because, as Putin said, "it is easy to negotiate with you." This was not accidental and not a rhetorical move. He really expected it. The fifth department of the FSB promised him that everything had already been agreed upon, that everyone had already been paid with the necessary billions, and that everything would be presented to us (Russians) as a ready victory. But this did not happen. Therefore, all the money spent by the FSB's fifth department on acquiring assets, agents inside Ukraine, on which they worked for at least 6 years. We were engaged in this investigation. There, 160 people from the fifth department of the FSB were exclusively engaged in developing agents of influence, the so-called fifth column, which was supposed to win power in Ukraine in the first days of the war. None of this happened. Therefore, it was the first failure.
And then the failures were regular. They couldn't prevent some countermeasures by the Ukrainian special services. Therefore, I am sure that now the status of the FSB is much lower than at the beginning of the war. Especially since many FSB employees, who are educated people, had no desire to start this war. Do not forget, they are corrupt people who lived to their pleasure in peaceful Russia. They were allocated a piece of the share. Now this share is not available. And we understand better than others that the war cannot end with a victory for Russia. I think that now the GRU has received more trust than the FSB, due to the fact that they did not fail so much."
---