Main — War — Court arrests Russian billionaire Shelkov's mining and processing plant in Ukraine
War
Court arrests Russian billionaire Shelkov's mining and processing plant in Ukraine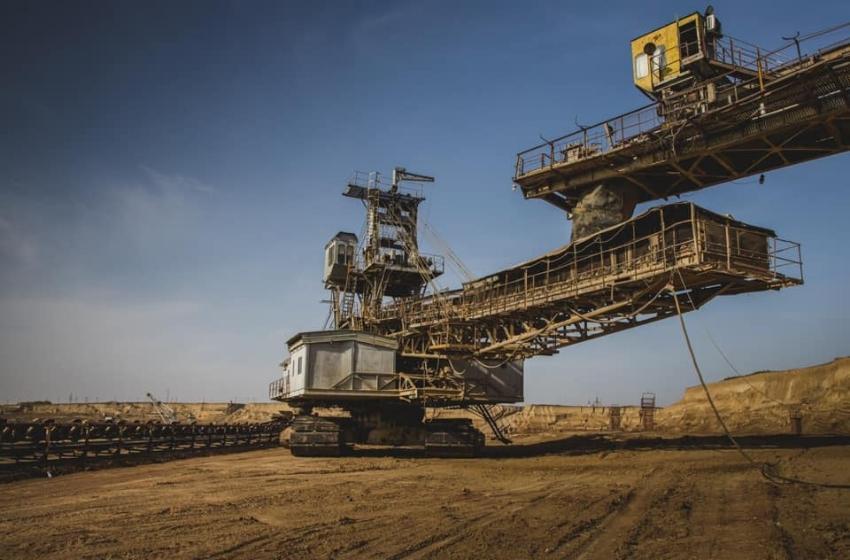 ---
Source: Economic Security Bureau of Ukraine
We are talking about Demurinsky Mining and Processing Plant LLC. The plant is developing the reserves of titanium-zirconium sands of Volchansk deposit and is registered with the Cypriot offshore company Limpieza Limited. Starting from 2007, under the license for mine development, the company carried out the design and survey works and tested the cost-effective technology of extraction and enrichment of the titanium-zirconium sands. According to Youcontrol, the company's ultimate beneficiary is Russian billionaire Mikhail Shelkov.
Shelkov is the 56th number in Russia's Forbes with $1.5 billion. He is the Deputy Chairman of the Board of Directors of Russia's VSMPO-Avisma, Russia's largest supplier of titanium and one of the largest in the world.
Employees of the Economic Security Bureau of Ukraine, under the procedural guidance of prosecutors of the Office of the Prosecutor General, within the criminal proceedings exposed the management of one of the mining and processing plants in intentional evasion of income tax in the amount of over 10 million UAH
The investigation established that during 2020-2021 the mentioned enterprise exported extracted titanium-containing raw materials to the enterprises of the Russian Federation and the Republic of Belarus. The plant allegedly supplied this raw material to an Austrian company according to the documents. However, in fact, the products were immediately sent to Russian and Belarusian companies. The value of sold products was deliberately underestimated by over UAH 56 million. This led to budget losses in the form of non-payment of income tax in the amount of over UAH 10 million
Subsequently, according to the court decision, 100% of the company's corporate rights and the accounts of the said enterprise opened in the banking institutions of Ukraine were seized.
The director of the mining and processing plant was informed about the suspicion of intentional evasion of income tax.
Pre-trial investigation in criminal proceedings is carried out by detectives of the Economic Security Bureau of Ukraine; procedural guidance is provided by prosecutors of the Office of the Prosecutor General. The facts of underestimation of the value of sold products and the amount of unpaid taxes were established in cooperation with the State Tax Service of Ukraine, the State Customs Service of Ukraine and the State Financial Monitoring Service of Ukraine.
Currently, the issue of choosing a measure of restraint for the director of the company is being resolved. The pre-trial investigation is ongoing.
Note: in accordance with Art. 62 of the Constitution of Ukraine, a person is presumed innocent of committing a crime and may not be subjected to criminal punishment until his guilt is proved in law and established by a court conviction.
---