Main — Business — Cyprus refused to restrict the issuance of visas to Russians
Business
Cyprus refused to restrict the issuance of visas to Russians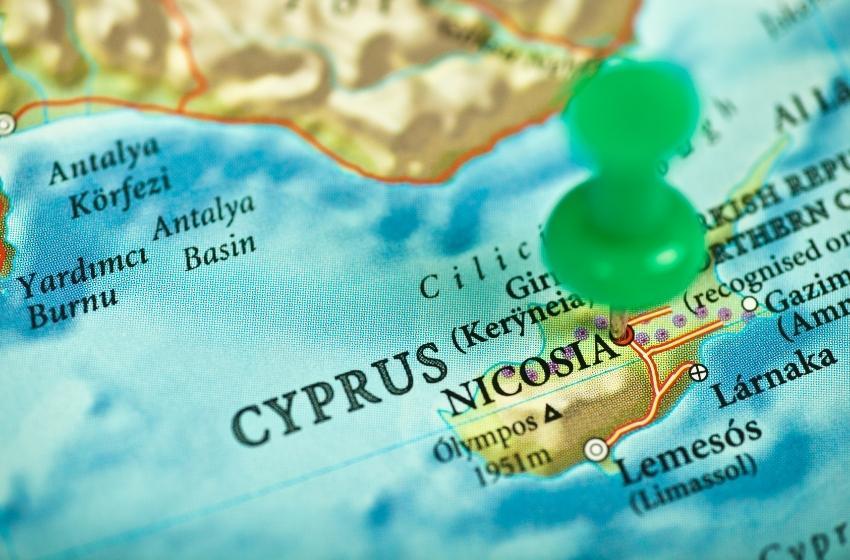 ---
Cyprus decided to leave visa relations with Russia at the same level, contrary to the decision of the EU to cancel the simplified regime for issuing visas to Russians.
Philenews writes about this with reference to the statement of the representative of the Ministry of Foreign Affairs of Cyprus, Dimitris Dimitriou.
According to him, this measure mainly applies to EU member states that are members of the Schengen zone because Cyprus, which is not part of the Schengen agreement, can independently form a visa policy in relation to Russian citizens.
He emphasized that the decision taken in Prague to abolish the simplified visa regime between Russia and the EU countries does not mean the termination or ban on the issuance of Cypriot national visas to Russians (which allow them to visit only Cyprus but do not give the right to travel outside the island).
It is also noted that at a meeting in Prague on August 31, 2022, the Minister of Foreign Affairs of Cyprus, Ioannis Kasoulidis, was one of those who defended a position against the imposition of restrictions on all Russian citizens and advocated maintaining contacts with the civil society of the Russian Federation. At the same time, he called on the EU to pay due attention to Turkey's actions, which help Russia bypass Western sanctions.
It should be noted that a large Russian diaspora lives in Cyprus, Russians have been actively buying up real estate there in recent years, including in exchange for a residence permit. Also, Russian citizens make up the bulk of tourists on this Mediterranean island.
Russians in Cyprus do not hesitate to demonstrate their political views aggressively. One of the latest mass actions in Cyprus took place on August 22, the Day of the State Flag of Russia.
---