Main — War — Dan Rice: Bakhmut is where the Russian army went to die
War
Dan Rice: Bakhmut is where the Russian army went to die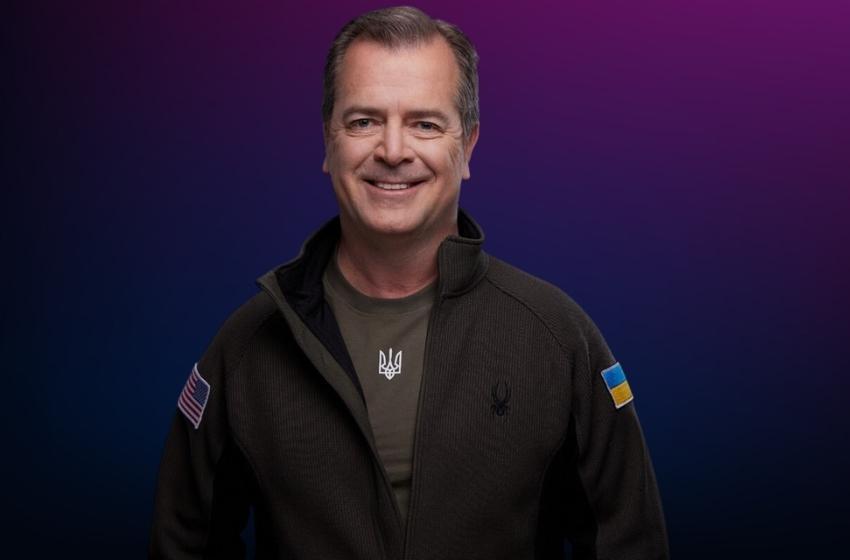 ---
The American officer, Dan Rice, Special Advisor to Valeriy Zaluzhnyi, tells how much the Russian army loses every month in killed and wounded in Ukraine.
"I believe that Bakhmut is a place where the Russian army went to die," says Rice in an interview with NV. He also believes that Putin continues to make blunder after blunder, violating all principles of war.
"A year ago, he attacked Ukraine in the wrong month. You can't attack in these conditions in February. But he still continued to attack this year in February and March. And all he did was "eat" his army. Attacking in open ground, with infantry against artillery, they lost so many Russians."
According to Rice, the Ukrainian army kills about 25,000 Russian soldiers a month today. The figures for March will be something like this, and about 75,000 losses of the Russian Federation in Ukraine for March are wounded.
"All the best units of the Russian army are being destroyed. Terrible time to attack. Therefore, when the right time for the offensive comes, in the spring, Ukraine will have a much stronger army, and much better provision than it was a year ago. And you have to go on the offensive to win back positions. And I believe that this spring Ukraine will have a very powerful counteroffensive that will shock the world."
---