Main — War — Danilov predicts the decolonization of Russia
War
Danilov predicts the decolonization of Russia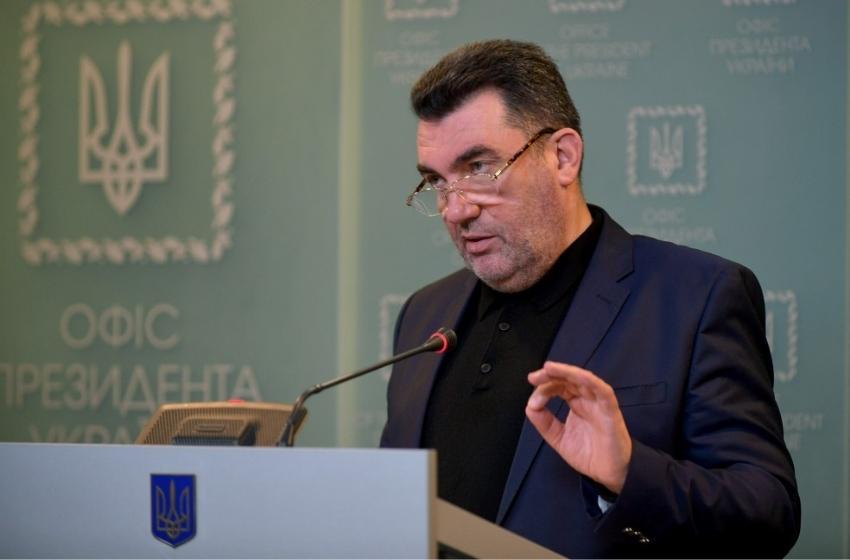 ---
Ukraine, if necessary, will be able to strike at military facilities on the territory of Russia, from which they fire at the territory of our state.
This was announced on the telethon air by the Secretary of the National Security and Defense Council Alexey Danilov.
He noted that the Ukrainian political and military leadership would have enough will to take such a step.
As far as the will is concerned, we have it. This will saved us on February 24-25. This is not what the enemy was counting on … And if necessary, believe me, no one's hand will tremble to sign what is needed to sign so that the facilities you are talking about are destroyed. Moreover, the statement of our president that we will answer exactly on the territories where this comes from is a clear confirmation of this

Alexey Danilov
According to him, the National Security and Defense Council knows where all the missile strikes on Ukrainian territory came from.
The apparatus of the National Security and Defense Council monitors all military events that take place on our territory. We are aware of all the shots that are fired by missiles, aircraft or ships in our country

Alexey Danilov
Danilov also added that 74% of hits by Russians have nothing to do with military infrastructure, these are hits on civilian targets. In addition, now the Russians use missiles that fly anywhere, as long as only in the direction of Ukraine, so Ukrainians should not neglect air raid alerts.
Russia will get rid of those colonies that it seized in its time, colonized entire nations, deprived them of their language, historical antiquity. As a result of this impudent war that she unleashed on our territory, she will be deprived of all this

Alexey Danilov
Danilov also recalled the conferences held by supporters of the division of Russia into separate states, particularly the one recently held in Prague.
---