Main — War — Danilov: Russia considers general mobilization and border closure
War
Danilov: Russia considers general mobilization and border closure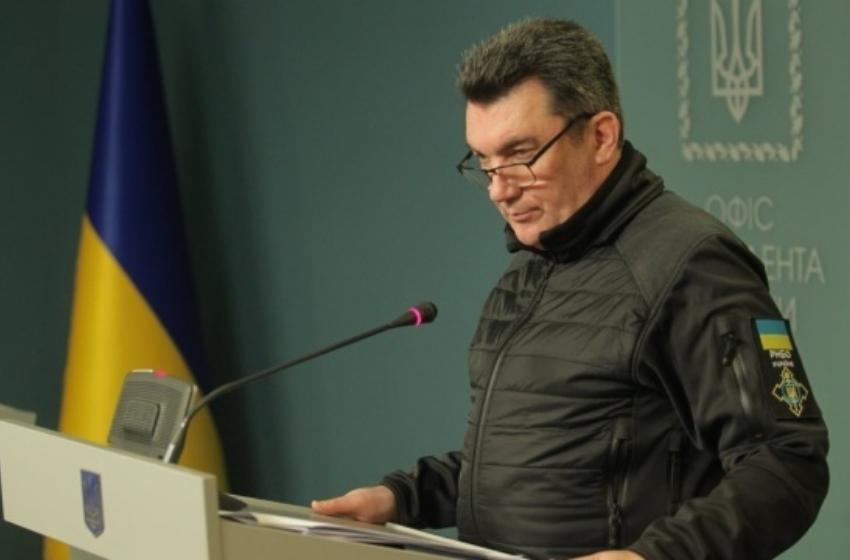 ---
Men under the age of 65 may not be allowed out of Russia.
---
Oleksiy Danilov, Secretary of the National Security and Defense Council of Ukraine, said that the authorities of the Russian Federation are considering declaring a general mobilization in the country.
On the air of the national telethon, Danilov noted that the Kremlin could also close the borders for men under age 65 to leave the Russian Federation.
"There is information that Russians can generally block all borders, not let men under 65 leave this country at all. I think this should have been done long ago, and they should be fenced off. And if the civilized world accepted civilized rules, then they would have long ago closed the Russian Federation once and for all so that not a single plane, not a single car from the territory of this country, would have the right to leave the territory of this country at all. Today, the issue of general mobilization is being considered there," Danilov emphasized.
On September 21, 2022, Russian President Vladimir Putin announced the so-called "partial mobilization" in Russia. Officially, they planned to mobilize about 300,000 Russians. A few weeks later, it was announced that the mobilization had ceased.
Despite the report of the Minister of Defense of the Russian Federation, Sergey Shoigu, on the completion of mobilization in Russia at the end of October, in some regions, activities are still ongoing. In particular, people liable for military service in the Samara region continue to receive subpoenas.
---