Main — War — Defence Intelligence: The occupiers are forcing Ukrainian doctors to issue fictitious certificates and burn the bodies of their dead
War
Defence Intelligence: The occupiers are forcing Ukrainian doctors to issue fictitious certificates and burn the bodies of their dead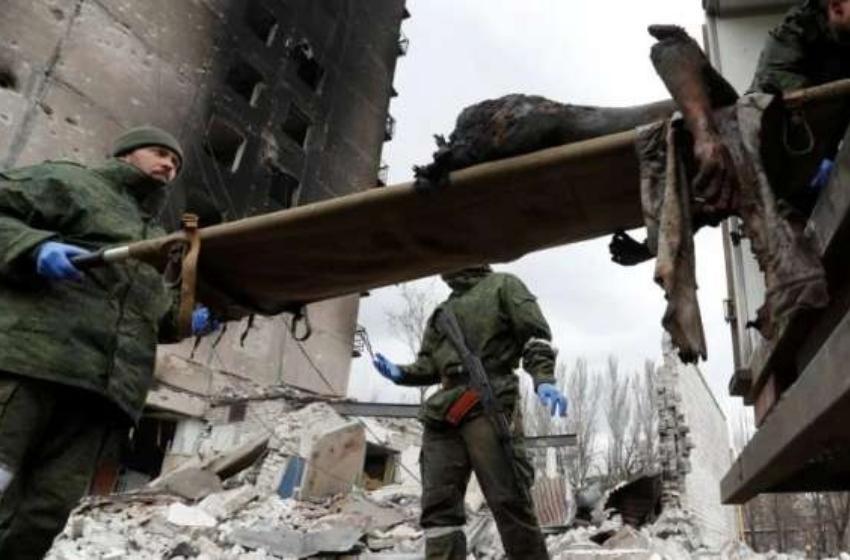 ---
In the temporarily occupied city of Tokmak, Zaporizhzhia region, the Russian military has increasingly turned to local doctors. The main requirement is to provide certificates of inability to continue military service due to ill health. At the same time, there is a double threat for doctors. In case of refusal to provide information, the Russian invders threaten reprisals. In case of issuance of a fictitious document, the occupation commandant's office promises troubles. As a result, some doctors were forced to resign and evacuate to Ukrainian-controlled territory.
Students of Tavriya Agrotechnological University, named after Motorny (Melitopol), ignore invitations to study from the leadership created by the occupiers of Melitopol State University. About 95% of students expressed a desire to continue their education if the institution is subordinated to the Ministry of Education of Ukraine.
After inflicting fire damage by the Armed Forces in the area of ​​Nova Kakhovka, Kherson region, the racists took the bodies of their slain soldiers to the area of ​​Chaplynka airfield. A pit with car tires has been prepared at the airfield. Corpses were shipped into it and burned. Locals complain about the smell of corpses.
---