Main — War — Defence Intelligence: Under the influence of military setbacks, Russia is changing its propaganda
War
Defence Intelligence: Under the influence of military setbacks, Russia is changing its propaganda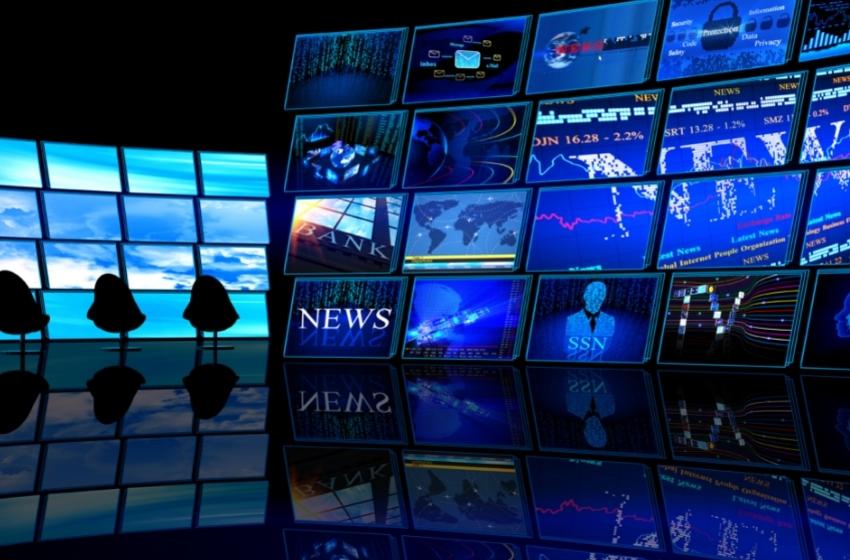 ---
Having numerous advantages in manpower and equipment, the army of the occupying country suffers catastrophic losses and defeats from the defenders of Ukraine. To change the Russians' perception of military "invincibility" and prepare society for possible defeat, the Russian media was ordered to report on the Russian-Ukrainian war as Russia's armed confrontation with all European Union and NATO countries. According to Kremlin political technologists, this will reduce the shame of losing to a more powerful enemy.
According to Ukraine's military intelligence, leaders of Kremlin TV channels, online media and the pro-Putin army of bots are already being instructed to move to a new information policy.
The propagandists of the occupying country will now brainwash Russians with the idea of ​​the need to unite for their own survival and blind trust in the Kremlin dictator's policies.
---
.