Main — Без рубрики — Denis Lavant: I would like To became a real nomad, living in a caravan
Без рубрики
Denis Lavant: I would like To became a real nomad, living in a caravan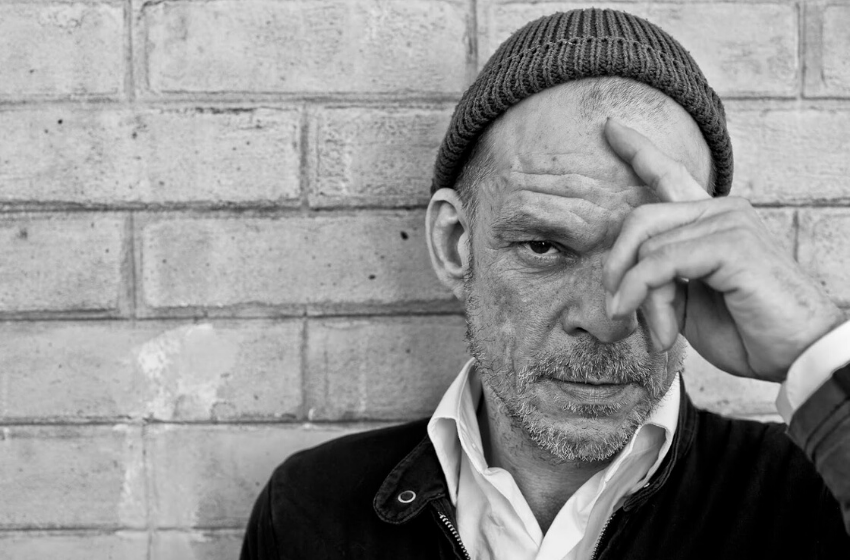 ---
An Interview with Denis Lavant, the guest of honor at Odessa International Film Festival 2018
---
If you were born again, whom would you like to be?
A rock
Tell us something you did, that you are very proud of?
I brought my old mother to a little holiday in one special place.
One experience of your life that you would not like to repeat?
The ethylic coma
Say something rewarding to somebody of your everyday life, that you never had the courage or time to tell him/her?
I love you
What would you appreciate people say about you?
it is not easy, I do not know.
Is there a song that you never get bored of listening?
Vladimir Vysotsky "Ban'ka po-belomu"
In case of nuclear cataclysm, is there a book or a movie you would save?
the poetry of Arthur Rimbaud
A journey or experience that you would like to do, but never had the time or courage to do?
To see the kangaroo in Australia, the aborigines.
They will publish a book on your life. Which will be the title?
«ET VOILA'»
A dream of yours not yet come true…
To became a real nomad, living in a caravan
---