Main — Business — Denys Shmyhal: Energy and financial "Ramstein" were created to ensure additional resilience of our country
Business
Denys Shmyhal: Energy and financial "Ramstein" were created to ensure additional resilience of our country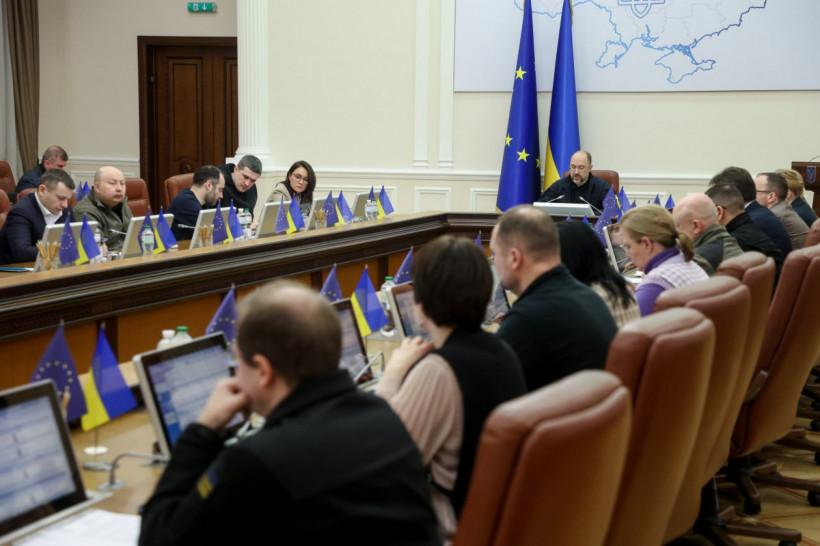 ---
Ukraine is working with partners to increase the supply of autotransformers, switchgear, generators, and other equipment. This was emphasized by Prime Minister Denys Shmyhal during a government meeting on January 24.
"We are jointly developing new tools to support households seeking to install alternative energy sources. We are striving to increase electricity imports from Europe. Soon we will have greater technical capabilities in this regard. We expect our partners to provide financial support for this initiative," the Head of Government said.
Denys Shmyhal also said that today a meeting of the energy Ramstein would be held.
According to the Head of Government, a meeting of the Secretariat of the Donor Coordination Platform to support Ukraine, or the so-called financial Ramstein, is also expected by the end of the week. The platform will operate in three main areas: sustainable short-term and long-term support for Ukraine, international financing, and coordination of reforms and private sector development. According to the Prime Minister, Ukraine, the EU and G7 countries, IMF, EIB, EBRD, OECD, and other international financial organizations will cooperate in the format of the financial Ramstein.
Both formats – energy, and financial and economic Ramstein – are aimed at ensuring additional resilience of our country and fulfillment of two main tasks facing the Government.
"The first is to fully finance all critical expenditures, especially with regard to recovery projects. The second task is the successful completion of the heating season and preservation of integrity of our energy system," the Prime Minister said.
---