Main — Business — Denys Shmyhal: Ukraine has an ambitious goal of becoming ready to join the EU in 2 years
Business
Denys Shmyhal: Ukraine has an ambitious goal of becoming ready to join the EU in 2 years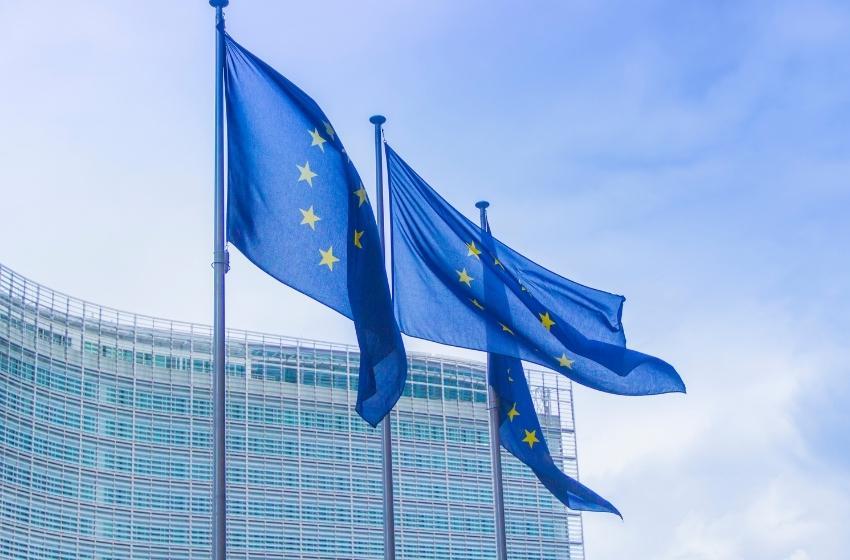 ---
This year, Ukraine is willing to start substantive negotiations on joining the EU, and in 2 years, be fully prepared for accession. This was stated by Prime Minister of Ukraine Denys Shmyhal in an interview with Politico.
"In the near future, we plan to fulfill all 7 recommendations of the European Commission, which we received when Ukraine was granted the EU candidate status. In particular, in the coming weeks, we will resolve the issue of starting the selection of judges to the Constitutional Court. We are in consultations with the European Commission on this and other issues in order to move to concrete negotiations as soon as possible," Denys Shmyhal emphasized.
The Prime Minister of Ukraine also noted that the Government was working with European partners to obtain an "industrial visa-free regime" and extend trade with the EU for at least another year without any quotas and duties. Other tasks include joining SEPA (the Single Euro Payments Area) and the European roaming area.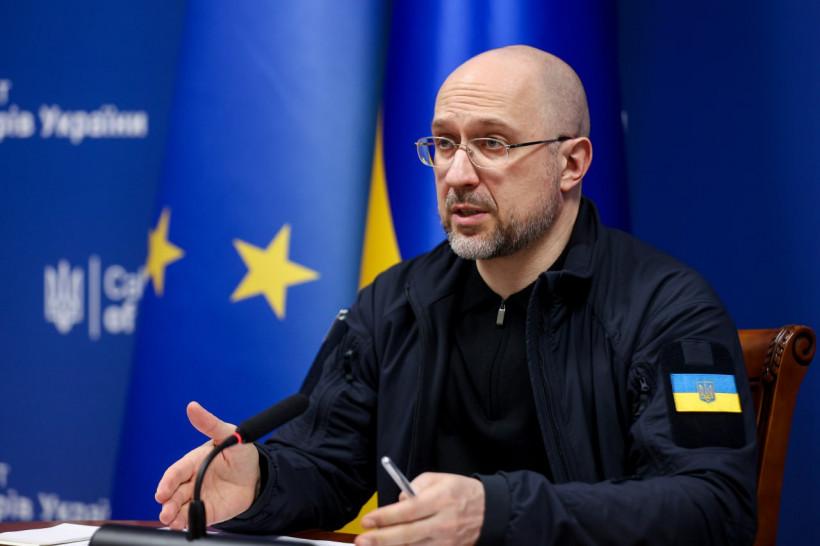 ---