Main — Culture — Despite the war, 4,000 Hasidim arrived in Uman to celebrate Rosh Hashanah
Culture
Despite the war, 4,000 Hasidim arrived in Uman to celebrate Rosh Hashanah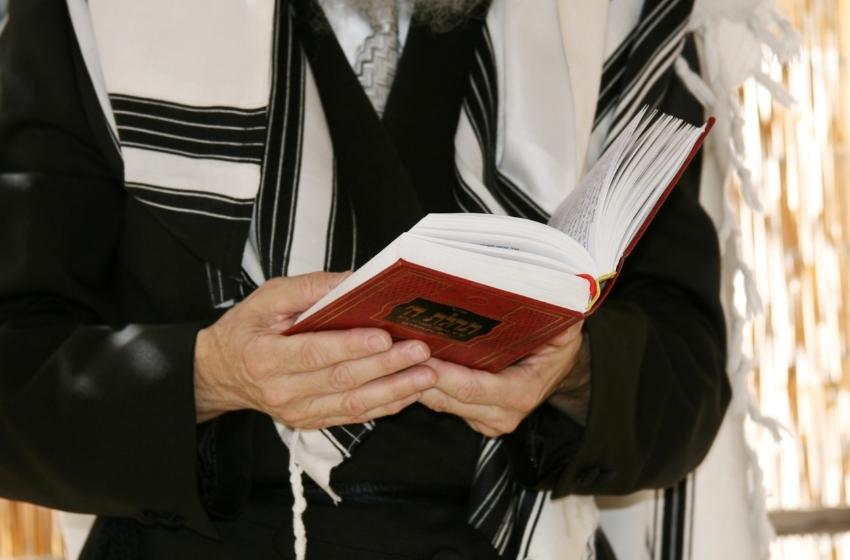 ---
Despite the recommendations of the SBU and the National Police, the Hasidim go to Uman. They believe in the Ukrainian Armed Forces, which protect the territory of our country.
4,000 Hasidic pilgrims have already arrived in Uman, Cherkasy region, on the occasion of Rosh Hashanah.
The United Jewish Community of Ukraine reports this on its Telegram channel.
"From today, a mass arrival in Uman of a large number of Hasidic pilgrims who travel to Ukraine from different parts of the world, despite the war, demonstrating faith in the Armed Forces of Ukraine," the message says.
On September 5, the Security Service of Ukraine and the National Police recommended that Hasidic pilgrims refrain from visiting Ukraine this year to celebrate the Jewish New Year Rosh Hashanah.
As reported by the representative of the International Charitable Foundation named after Rabbi Nachman, Irina Rybnitskaya, the Hasidim were warned about the danger, after which they register where they signed a document stating that they were informed about the situation in Ukraine.
---