Main — Business — Dmytro Kuleba presented the concept of the Kyiv Security Treaty to Lithuania and Ireland
Business
Dmytro Kuleba presented the concept of the Kyiv Security Treaty to Lithuania and Ireland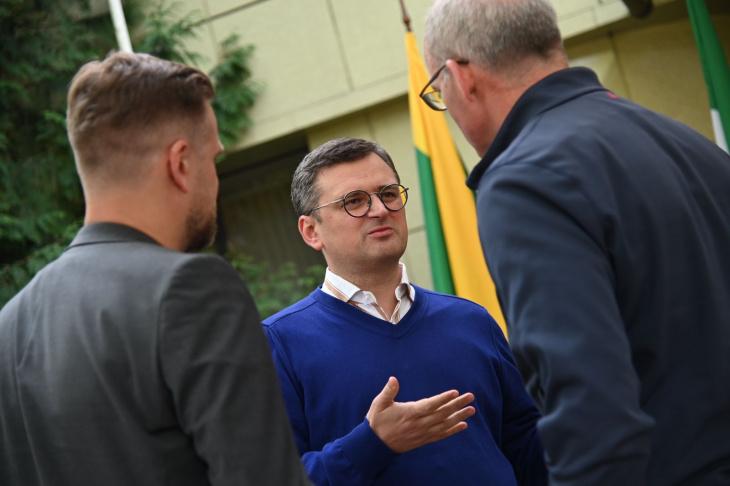 ---
During a visit to Odessa, the Minister of Foreign Affairs of Ukraine, Dmytro Kuleba, presented to his Lithuanian and Irish colleagues, Gabrielius Landsbergis and Simon Coveney, recommendations on security guarantees for Ukraine, which the Yermak-Rasmussen expert group developed on behalf of President Volodymyr Zelensky.
"My colleagues from Lithuania and Ireland became the first foreign ministers whom I informed in detail about the concept of security guarantees for Ukraine presented yesterday in Kyiv by the Yermak-Rasmussen group," the minister said.
Dmytro Kuleba emphasized that Ukrainian diplomacy will continue to work on promoting the Kyiv Security Treaty. He expressed hope for supporting Ukraine's efforts by its partners to guarantee the security of the Ukrainian state between now and the moment it becomes a member of NATO.
---