Main — Business — Dmytro Kuleba welcomes a foreign company to invest €200m in new Building Technology Campus in Ukraine
Business
Dmytro Kuleba welcomes a foreign company to invest €200m in new Building Technology Campus in Ukraine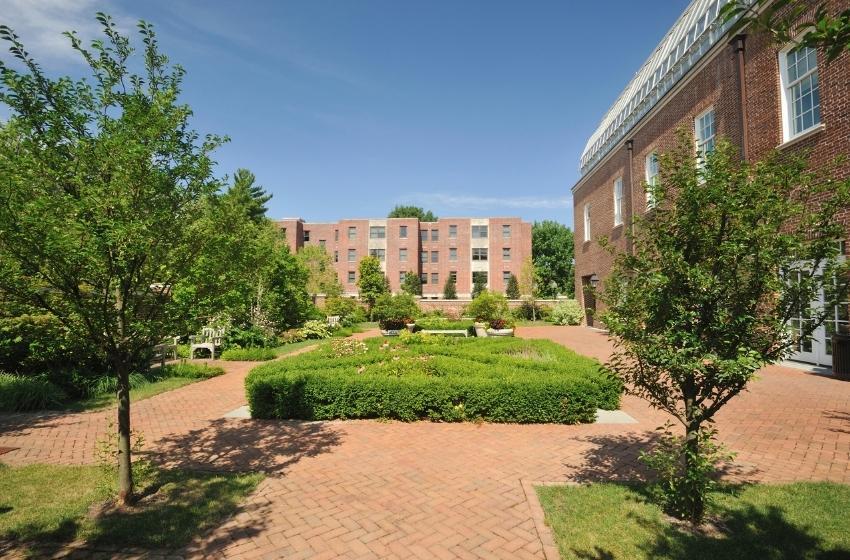 ---
Kingspan, the global leader in advanced insulation and energy-efficient building solutions, is to invest €200m in a new Building Technology Campus in Ukraine. Site is to be constructed over next five years, in excess of 600 jobs to be created. This was announced by representatives of the company following a visit to Ukraine.
"While implementing the vision of the President of Ukraine Volodymyr Zelensky, the Government and the Office of the President have formed a Plan for the Recovery of Ukraine and the Kingspan investment project fully meets its objectives. Our goal is not solely to renew and to rebuild the facilities destroyed by the russian invaders, but also to create a modern and innovative economy leveraging leading urban development expertise and green technologies", said Foreign Minister Dmytro Kuleba, welcoming Kingspan's decision to invest in Ukraine.
The Foreign Minister of Ukraine called on international businesses to follow the example of Kingspan, completely withdraw from the russian market and move investments to Ukraine. This will benefit both: a company's standing and its long-term strategy.
Commenting from Kyiv, Gene Murtagh, CEO of Kingspan Group, said: "This investment sits at the crossroads of three crises: the climate crisis, the energy security crisis, and the crisis caused by the russian war against Ukraine. The new Building Technology Campus we are planning will make positive contributions on all three fronts, supporting Ukraine as it rebuilds its economy, meeting demand across Central and Eastern Europe for energy-efficient buildings, and helping Europe to reduce reliance on oil and gas imports. The ambition is for the development process to begin immediately – subject to appropriate security conditions - with the facility expected to be fully complete within 5 years. Kingspan has appointed a project team to identify a suitable site, likely to be in the west of the country, and is liaising with the Ukrainian Government to this end".
Kingspan has 198 manufacturing facilities around the world and employs over 19,000 people globally. On April 5, Kingspan announced it had completed its exit from the russian market and divested its operations to local management. russia accounted for less than 1% of Kingspan's global operations. Kingspan products are no longer available for sale in russia. Kingspan has donated $750,000 to UNICEF for the setup of five Blue Dot Centres to assist refugees on the Ukrainian border.
---