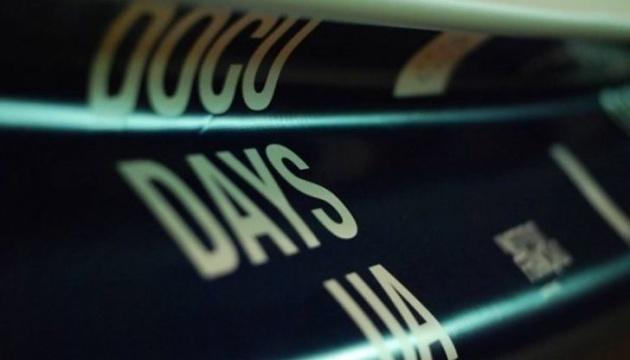 ---
Docudays UA International Human Rights Documentary Film Festival is held annually.
This year, due to the quarantine, we have decided to hold the 17th Docudays UA online. On 24 April through 3 May, we will present over 45 live streams of RIGHTS NOW! human rights events and DOCU/CLASS Documentary Workshop events.
In addition, over 50 films will be available free of charge on DOCU/SPACE platform until 10 May.
This Docudays UA will become the first Ukrainian film festival to be held online. Not only Kyiv residents, but the whole Ukraine will have a chance to visit the festival.
"The decision to hold the online festival already in late April was not easy for us. Of course, no kind of virtual event can replace a physical one. And we really understand the filmmakers' feelings about the fact that their films are not shown on cinema screens. We are extremely grateful for all the directors' and partners' favorable attitude to this idea in this troubled time. This festival is our act of solidarity with the global cultural community and a way to support our audience during the crisis. It is an instrument of personal reboot and communication with the world under the conditions of global isolation."

Viktoriia Leshchenko, Docudays UA Programme Director
The online festival will keep all the competition programmes: DOCU/WORLD, DOCU/UKRAINE and DOCU/SHORT. Traditionally, each programme will be evaluated by a separate jury that will include international and Ukrainian experts, documentary filmmakers, human rights advocates. One of the ten nominated films will receive the RIGHTS NOW! award, given to a creative documentary film which explores the contemporary world and makes a significant contribution to the discussion around human dignity, freedom and equality.
Website | Facebook | Instagram
---