Main — Culture — Ed Sheeran, Sting, Imagine Dragons, Carole King and the Atreyu band supported Spotify and UNITED24's joint project
Culture
Ed Sheeran, Sting, Imagine Dragons, Carole King and the Atreyu band supported Spotify and UNITED24's joint project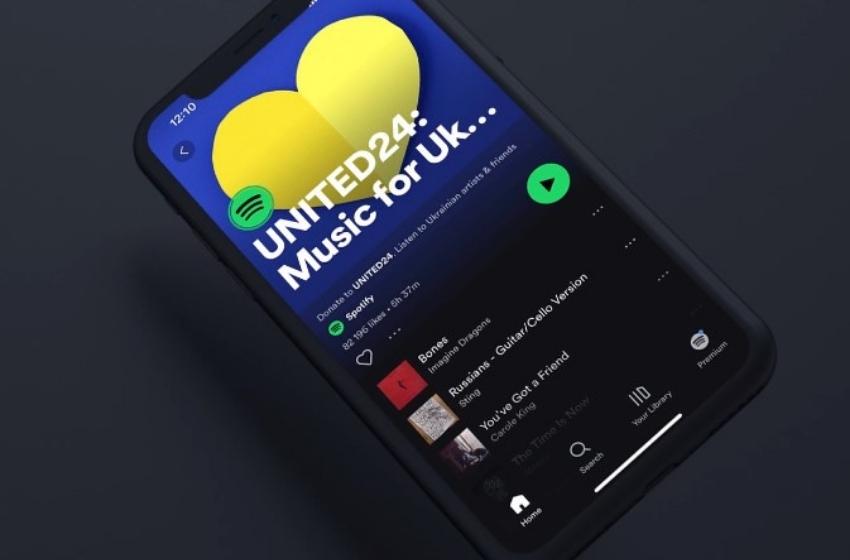 ---
The UNITED24: Music for Ukraine playlist represents a compilation of the best Ukrainian and world hits by performers who want to help Ukraine.
The playlist is updated weekly,and already features the first words of support from global friends of Ukraine.
Ukrainian performers followed the example of their foreign colleagues and called on to subscribe to a $24 monthly donation. You can find the subscription link in the playlist description.
---