Main — Diplomacy — Turkey in Odessa cuisine: Eggplant Caviar
Diplomacy
Turkey in Odessa cuisine: Eggplant Caviar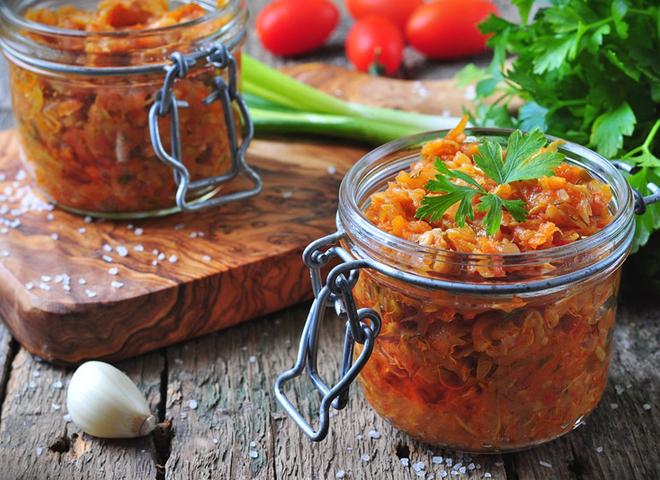 ---
Food diplomacy: Ottoman empire's influence in Odessa's cuisine
---
This simple and delicious vegetable caviar, present in the menu of many restaurants of Odessa is composed by two main ingredients: eggplants and tomatoes. The caviar is seasoned with salt, black pepper, fresh garlic and extra virgin unfiltered sunflower oil, which is a must in Ukraine. This combination properly melts the natural flavours of smoky sweet eggplant and the delicately acidic tomato. It is served with crunchy slices of bread.
The eggplant arrived in Near East from India in the fourth century A.D. The Ottoman Turks spread the concept of mashed eggplant salad in the far provinces of their Empire, which stretched from North Africa to Ukraine. And the eggplant salad remained one of the favourite dishes of the Sephardic Jewish community from Marrakech to Odessa.
The name "eggplant caviar" (Baklazhannaya Ikra in Russian) comes from the fact that in Russian Empire people who couldn't afford real caviar made this eggplant spread as a poor man's caviar substitute. Instead of spreading bread slices with real caviar, they topped them with eggplant caviar.
In Odessa people used to make huge batches of this eggplant caviar in the summer and use the canning process to preserve it for the winter.
---