Main — Diplomacy — Elina Svitolina: "After the end of the war, I really want to help build a tennis center where children can train"
Diplomacy
Elina Svitolina: "After the end of the war, I really want to help build a tennis center where children can train"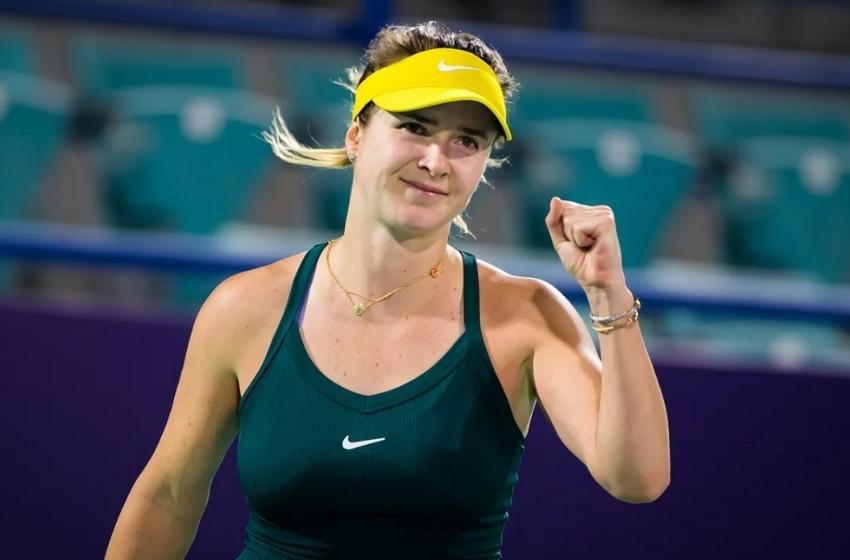 ---
Ukrainian tennis player Elina Svitolina shared her views on how the war affected sports in Ukraine.
"Our athletes and our sport were thrown back at least four or five years ago because all the stadiums, all the facilities in Ukraine were destroyed. After the war, I really want to help build a tennis center where children can train.
And not only objects were destroyed. I think that our children are also mentally destroyed. Some of them lose their parents. Some of them are homeless. They see these explosions, this shooting. In my opinion, a whole generation is really facing a big struggle.
The most terrible year in connection with the war, and also the happiest, I would say, with the birth of our first child in October. So, it's a mixture of everything, but here we are now. It's just important for me to do my best every day. In the meantime, the goal is for the Ukrainian people to have at least a little light in life," Svitolina said.
---