Main — War — Filigree-precise work: Ukrainian artillerymen destroyed the base of Russian paratroopers in the Kyiv region
War
Filigree-precise work: Ukrainian artillerymen destroyed the base of Russian paratroopers in the Kyiv region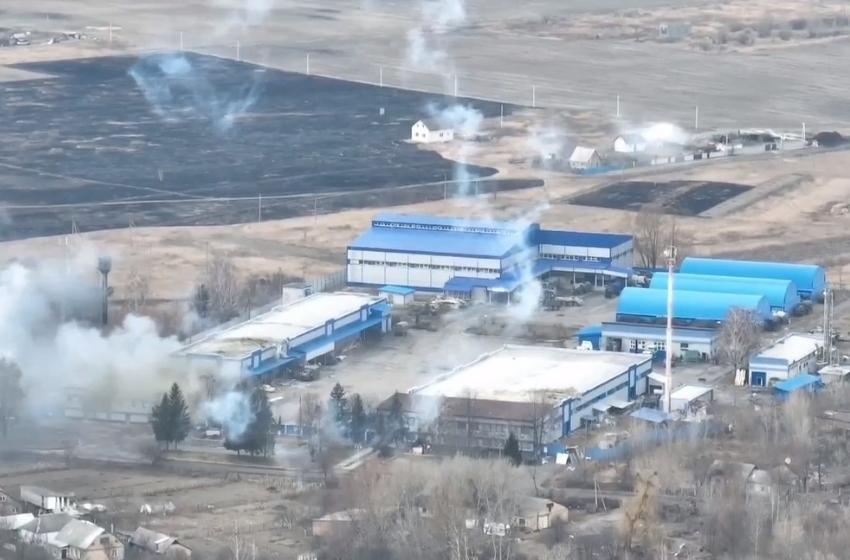 ---
Ukrainian artillerymen destroyed the base of Russian paratroopers near the village of Kozarovichi, Kyiv region.
This was announced on Telegram by the adviser to the Minister of Internal Affairs, Anton Gerashchenko.
A few hours ago, Ukrainian artillery covered the landing base
According to the adviser to the head of the Ministry of Internal Affairs, the base was located near the village of Kozarovichi.
Filigree-precise work. From the left you can see how the ammunition load is burning and exploding
---

.