Main — Business — Finland's refusal to cooperate with rosatom should become an example for other states, says German Galushchenko
Business
Finland's refusal to cooperate with rosatom should become an example for other states, says German Galushchenko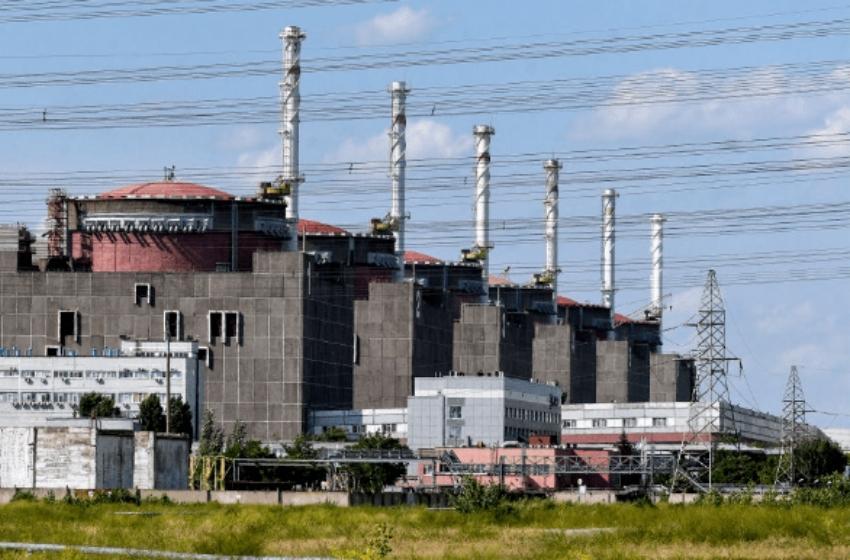 ---
The actions of russians at the occupied Zaporizhzhia NPP should receive a decisive response from civilized countries - the introduction of sanctions against the nuclear industry of russia. This was emphasized by Minister of Energy of Ukraine German Galushchenko during a meeting with Minister for Development Cooperation and Foreign Trade of Finland Ville Skinnari.
According to German Galushchenko, as a result of russian shelling, ZNPP has already experienced five blackouts, when the power for its own needs was provided only by diesel generators. At the Zaporizhzhia NPP seized by the russians, the occupants continue to commit crimes, exert pressure, and torture Ukrainian personnel on a daily basis.
"russia has destroyed all 7 principles of nuclear and radiation safety. Undoubtedly, these actions should have a decisive response from European countries", German Galushchenko noted.
He stressed that now such a response should be the introduction of sanctions against russia in the nuclear industry. After all, russia still plays a significant role in the international market as a supplier of technologies for the construction of nuclear power plants. In addition, it builds nuclear reactors in different countries of the world. At the same time, no project on foreign construction of rosatom was stopped, except for the project in Finland (construction of Hanhikivi-1 NPP).
"I really appreciate your decision to terminate cooperation with rosatom. You were the first, but I am sure you will not be the last! This decision should be an example for other European countries to follow. We understand that for many countries the refusal from such cooperation will be a challenge. But after russia has destroyed all the foundations of nuclear safety, it can no longer be a player in the relevant market", emphasized German Galushchenko.
The parties also discussed prospects for future cooperation, in particular, on the construction of small modular nuclear reactors, development of renewable and bio-energy and acceleration of the green transition.
---