Main — War — First Lady Olena Zelenska told the French media about Ukraine's resistance to Russian aggression
War
First Lady Olena Zelenska told the French media about Ukraine's resistance to Russian aggression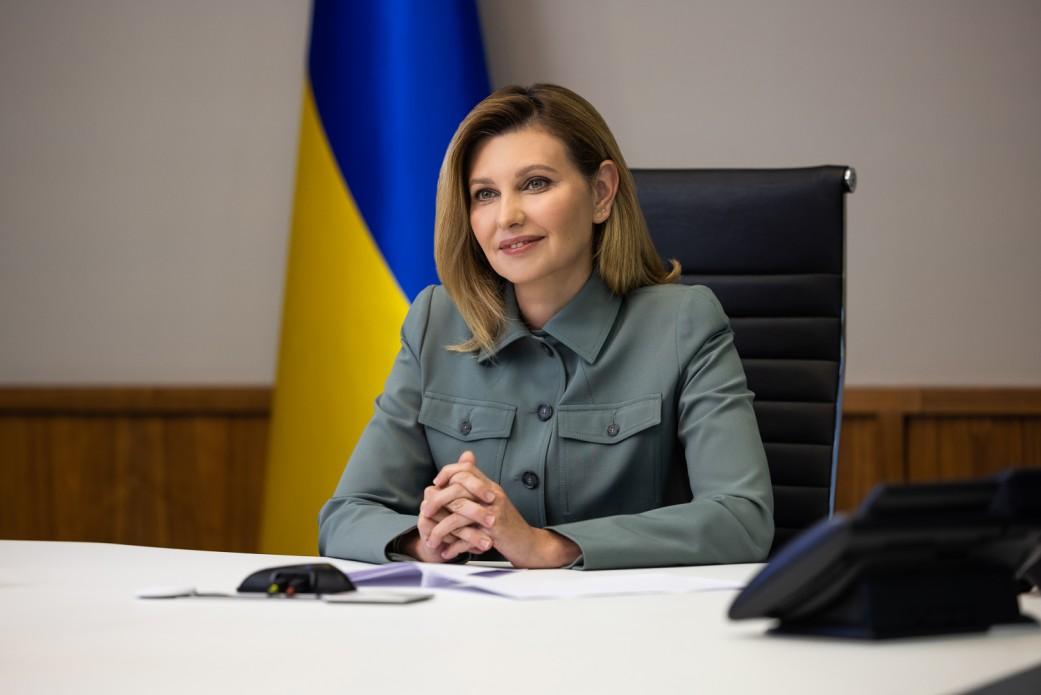 ---
Wife of the President of Ukraine Olena Zelenska spoke to journalists of the popular TV program C à vous aired on France 5 TV channel and the leading French newspaper Le Monde founded by Charles de Gaulle in 1944.
The First Lady spoke, in particular, about the psychological support program for Ukrainians and their condition.
"A lot of people are experiencing the well-known survivor syndrome now. But this is wrong: you survived - so you gave the country an opportunity to live on. You can't blame yourself," she said.
The President's wife thanked France for the warm welcome of Ukrainian forcibly displaced persons, and personally First Lady Brigitte Macron for meeting children with oncology evacuated from Ukraine to France for treatment, and urged Europeans not to get accustomed to the war.
"At a time when you have an ordinary day - good or bad, weekday or weekend - we have people, children dying. Children like the French, who go to school and clubs, love TikTok and spend time online, believe that the world is open to them… It's very difficult to realize, I know. The human psyche always wants to protect itself from what hurts. But it is impossible to isolate oneself from war in the modern world. The world simply has no walls from this," Olena Zelenska stressed.
---