Main — Business — Five visa-free regimes with the EU, Ukraine planned to obtain, have been nearly achieved
Business
Five visa-free regimes with the EU, Ukraine planned to obtain, have been nearly achieved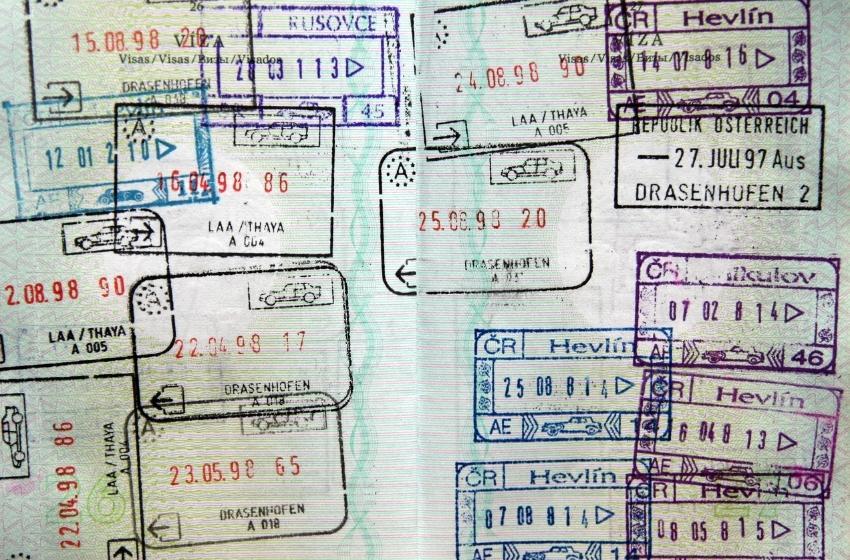 ---
At its session on June 17, the Government has approved a delegation to negotiate between Ukraine and the EU on participation in the Digital Europe Programme, told Prime Minister of Ukraine Denys Shmyhal.
The Head of Government noted that Digital Europe is a large-scale project worth EUR 7.5 billion, which finances research and programs in the field of artificial intelligence, cybersecurity and digital skills. Partaking in the programme, according to the PM, will allow Ukraine to accelerate obtaining a visa-free regime in the digital sector with the EU.
"We want to be part of the Digital Europe, which will open up even more opportunities for our country and its citizens to develop and utilize the potential," emphasized Denys Shmyhal.
According to the Prime Minister, in 2021, Ukraine planned in 2-3 years Ukraine to sign 5 new visa-free regimes with the European Union: agreements in the sectors of energy, customs, transportation, digital market and trade conditions. Denys Shmyhal admits, we have almost fulfilled all the mentioned 5 visa-free regimes.
"Ukraine has received a visa-free regime in the energy domain in March. We disconnected from the energy systems of russia and belarus and became part of the European energy network ENSTO-E. We export electricity to Europe. The EU has abolished all quotas and duties on exports of Ukrainian products. This is tens of millions of dollars in savings for our business and additional opportunities to enter European markets," emphasized Denys Shmyhal.
Besides, Ukraine has agreed with the EU on visa-free regime, or the Agreement on the liberalization of road transport. According to the Prime Minister, this deal will help us to solve the problem of lack of permits for international transportation, which has existed for years: "This further removes barriers to trade with EU countries, improves logistics, price and speed of transportation for Ukrainian entrepreneurs".
Denys Shmyhal added the Cabinet of Ministers had endorsed and submitted to the Verkhovna Rada a bill that would allow the final introduction of visa-free regime in the customs sector. We are talking about acceding to the Common Transit Convention.
"Technically, we are prepared for a customs free visa regime to be concluded this summer," stressed the Head of Government.
The Prime Minister emphasized after obtaining candidate status, we will move just as quickly on other integration projects and reforms.
---