Main — Business — Foreign partners continue to join the initiative of President Grain from Ukraine
Business
Foreign partners continue to join the initiative of President Grain from Ukraine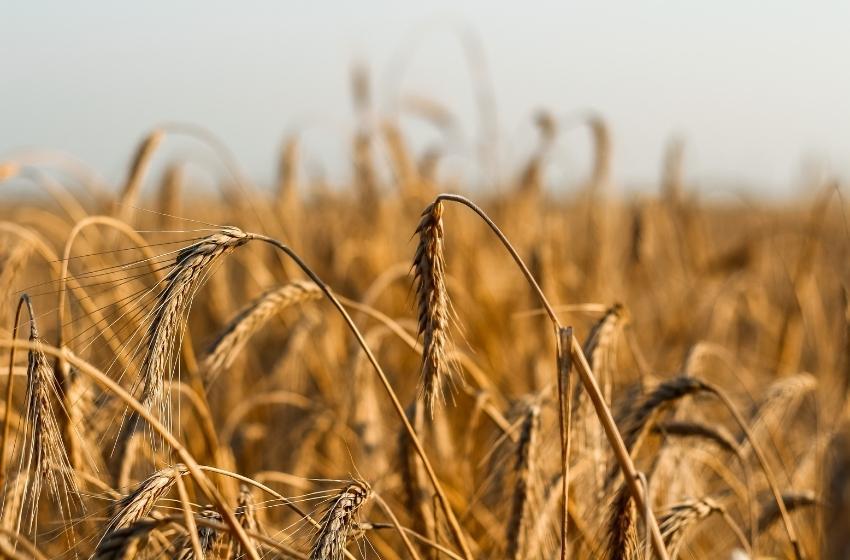 ---
As part of the Grain from Ukraine humanitarian programme, launched by the President of Ukraine Volodymyr Zelensky on November 26, during the founding summit of the International Summit on Food Security, more than 30 countries and international organizations have already declared their support for this important project.
Japan and the Republic of Korea announced joining the initiative by providing financial assistance.
In particular, Austria, Belgium, Bulgaria, Great Britain, Greece, Estonia, the EU, Ireland, Spain, Italy, Canada, Qatar, Latvia, Lithuania, the Netherlands, Germany, Norway, Poland, Portugal, Romania, Slovenia, USA, Turkey, Hungary, Finland, France, Croatia, Czech Republic, Switzerland, Sweden, as well as NATO and the UN.
In total, more than 180 million US dollars have already been accumulated within the program.
The collected funds will be used to supply Ukrainian food to countries in Africa and Asia that suffer the most from hunger.
The Grain from Ukraine initiative remains open for other countries to join during the entire period of its work.
Ukraine, together with its partners, will continue to make efforts to expand the circle of project participants.
Together, we demonstrate that the elements of the Ukrainian peace formula, one of which is global food security, are rational and effective and can and should be implemented in the interests of Ukraine and the whole world.
---