Main — Business — French actress Juliette Binoche paid tribute to Ukrainians at the "César" ceremony
Business
French actress Juliette Binoche paid tribute to Ukrainians at the "César" ceremony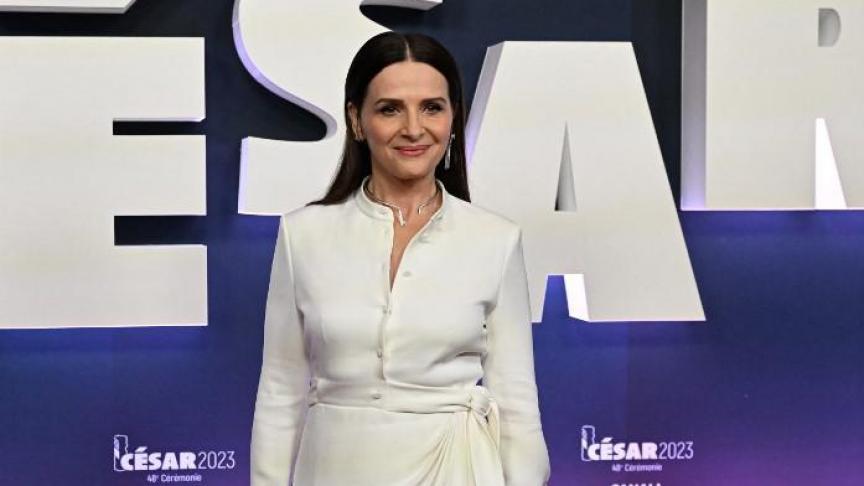 ---
French actress Juliette Binoche addressed Ukrainians at the 48th César award ceremony. The Minister of Culture and Information Policy, Oleksandr Tkachenko, published her words on the Telegram channel.
"One year ago, on this day, the Russian army, by order of its president, violated the territorial integrity of Ukraine. This 48th Cesar ceremony is dedicated to Ukraine and all its people," she said in a speech.
Juliette Binoche is a French actress, artist and dancer. The winner of 15 awards in cinematography, received an Oscar (1997) for the film "The English Patient". She is known for her roles in the films "The Unbearable Lightness of Being", "Three Colors: Blue", "Hussar on the Roof", "Chocolate".
Ukraine became the first country in Eastern Europe where Binoche brought her project Jubilations ("Jobs") - five tapes that the actress considers to be fateful for her: "Date", "Lovers from the New Bridge", "Three Colors: Blue", " Love Story" and "Summer Time". In addition to the films, the project includes the exhibition "Portraits. In-Eyes" and her poems accompanying the painting.
---