Main — Culture — Gala concert in Odessa Opera Theatre with the Czech soprano Lucie Kaňková for the independence of Ukraine
Culture
Gala concert in Odessa Opera Theatre with the Czech soprano Lucie Kaňková for the independence of Ukraine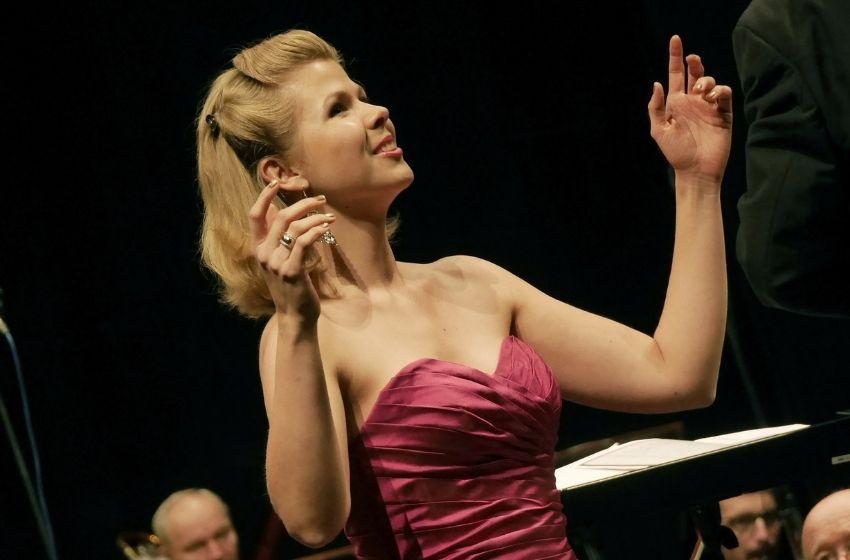 ---
Lucie Kaňková will sing her most beloved roles: "Queen of the Night" (Mozart) and "La Traviata" (Verdi). After Odessa, she will perform at Chisinau and Prague.
---
I am going to perform the famous aria of the Queen of the Night and La Traviata duets at a gala concert in Odessa on 30th anniversary of Ukraine's independence too. Their beautiful National Theatre is stunning in its architectural grandeur with over 1,700 seats.

Lucie Kaňková
The soprano had to wait almost a year for this debut at the theatre with a genuine Mozart spirit and tradition, owing to the closure of theatres.
Lucie Kaňková used her free time during the Covid restrictions for her development and managed to win several prizes in international singing competitions. For example, in spring 2021 she won the world singing competition Nomea and six months earlier she won the audience award in the Australian singing online competition.
Debuts:
Odessa (Ukraine) – 22.8.2021 Gala concert to mark the 30th anniversary of Ukraine's independence (arias from Queen of the Night and Traviata)
Chisinau (Moldova) – 5.9.2021 Violetta Valéry (Traviata)
Prague (CZ) – 14.9.2021 Queen of the Night (Die Zauberflöte)
---
---