Main — Diplomacy — Gallery of the Ukrainian Contemporary Art opened in Barcelona
Diplomacy
Gallery of the Ukrainian Contemporary Art opened in Barcelona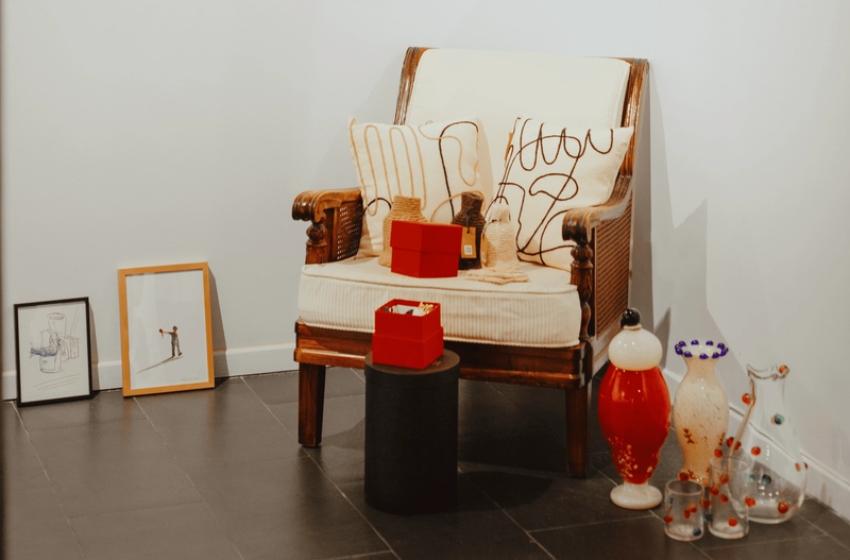 ---
In Europe, there is one more center of Ukrainian art: a gallery of modern Ukrainian art, Test Gallery, opened in the historical center of Barcelona
Well-known outside of Ukraine are carpets by Oksana Levchenya (OLK Manufactory), works by artists Nina Murashkina, Olga Shtein, sculptor Ivan Pidgayny, the artistic duo Etching Room1 - in the Test Gallery you can see modern Ukrainian art. The gallery's founders, curator Kateryna Pidgayna and sculptor Ivan Pidgayny, say they want the gallery to be visited by Ukrainians who are currently in Barcelona and Spain in general, as well as local people, so that more people discover Ukrainian artists.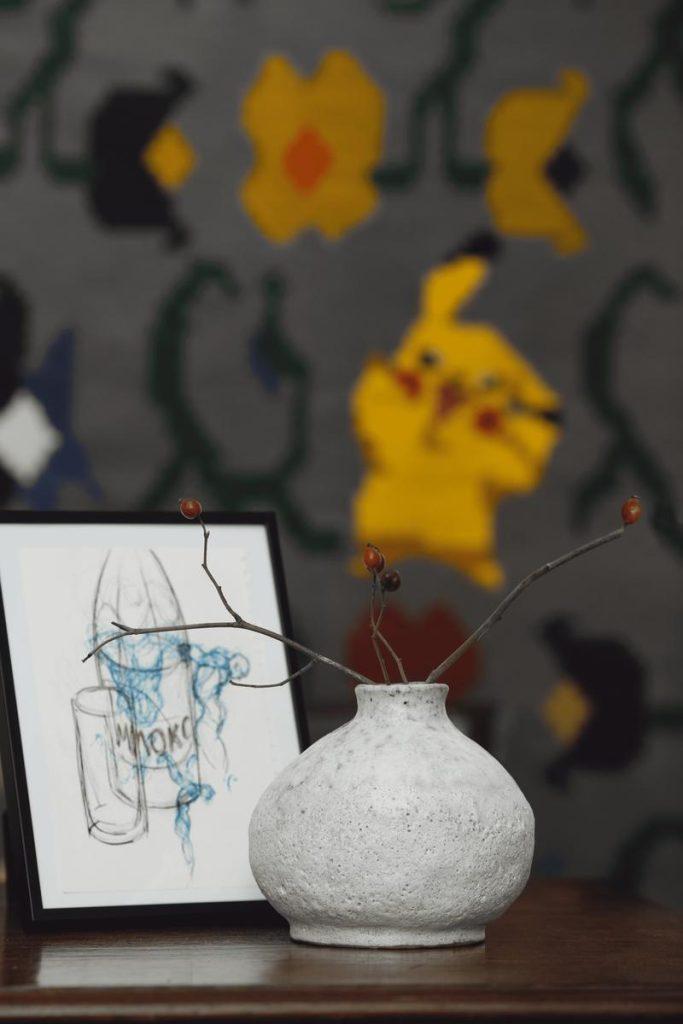 Test Gallery is a personal initiative of an artistic couple from Ukraine: curator and art critic Kateryna Pidgayna and her husband, the famous sculptor Ivan Pidgayna. The couple ended up in Barcelona at the beginning of the year, where Kateryna is studying for a master's degree in cultural management at the University of Barcelona, and her husband teaches at The Barcelona Academy of Arts.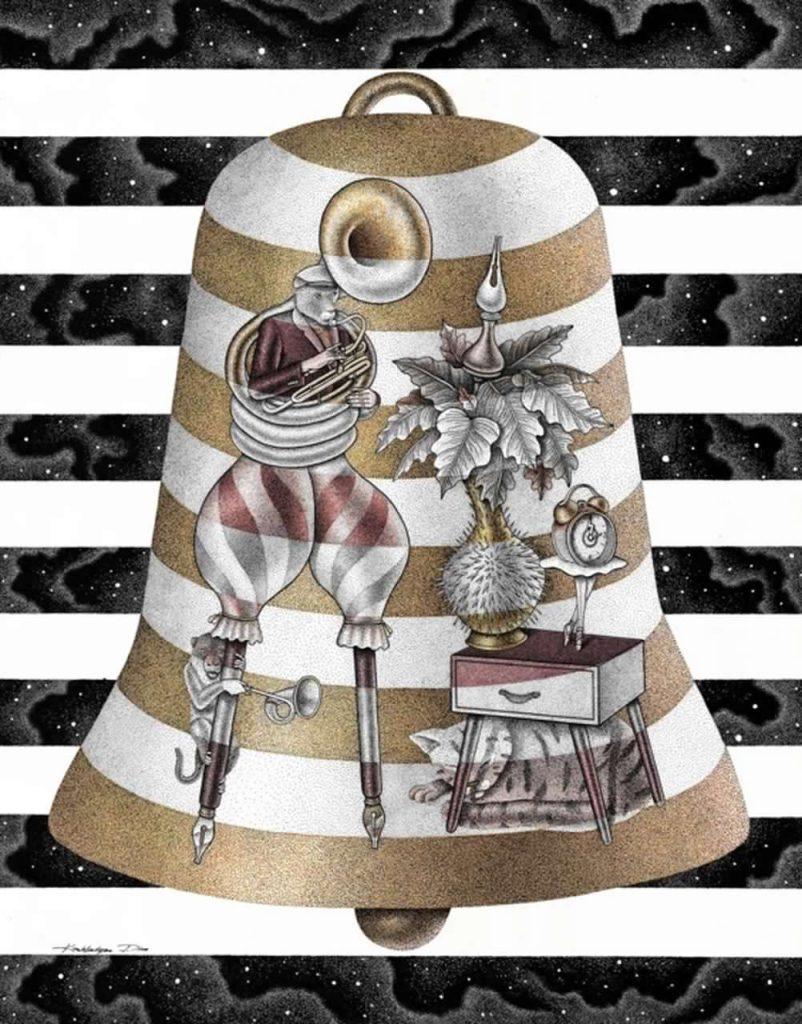 "With the beginning of the full-scale invasion, we started doing many cultural projects in Barcelona - both exhibitions and charity events," says Kateryna Pidhayna. "Eventually, the circumstances turned out to be such that we were offered the premises of the VilladelArte gallery in the center of Barcelona on comfortable terms, and we couldn't resist… There was an option: either to do or not to do. Of course, launching my own gallery abroad was scary, but my colleagues in Kyiv are holding exhibitions without light, in conditions of constant rocket attacks - so it's not time to be afraid, and even more so for us."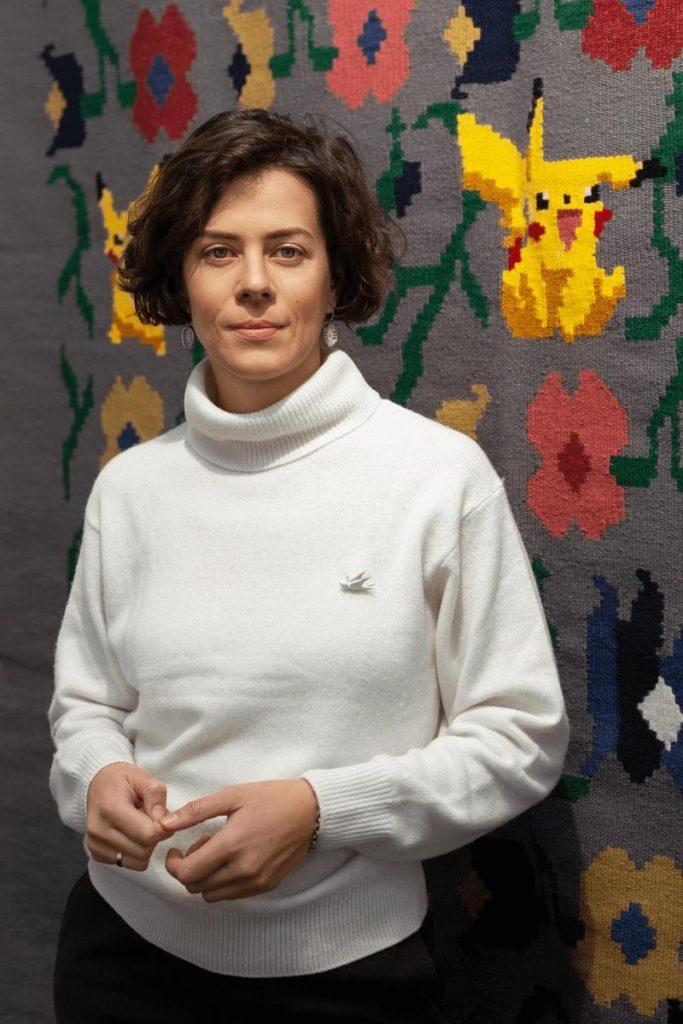 The gallery's concept is, in particular, the discovery of new names, so there are completely new names among well-known artists in Ukraine and abroad (Nina Murashkina or Oksana Levchenya). For example, the artist Masha Prysiazhniuk, who graduated from the University of Vienna and began her career in Austria, is therefore almost unknown outside Ukraine. To the question of which works attract the most attention of guests, the curator answers: without exception, everyone wants to take a photo against the background of Oksana Levchenya's Pokemon carpet. The talented craftswoman Oksana Levchenya creates her carpets from natural materials, particularly dyed Carpathian sheep wool or vegetable yarn from nettles. The artist often uses original prints from the 18th and 19th centuries, paying tribute to the tradition of Ukrainian carpet making, but her carpets are primarily known for their modern, ironic designs, such as images of Pokemon or Star Wars characters.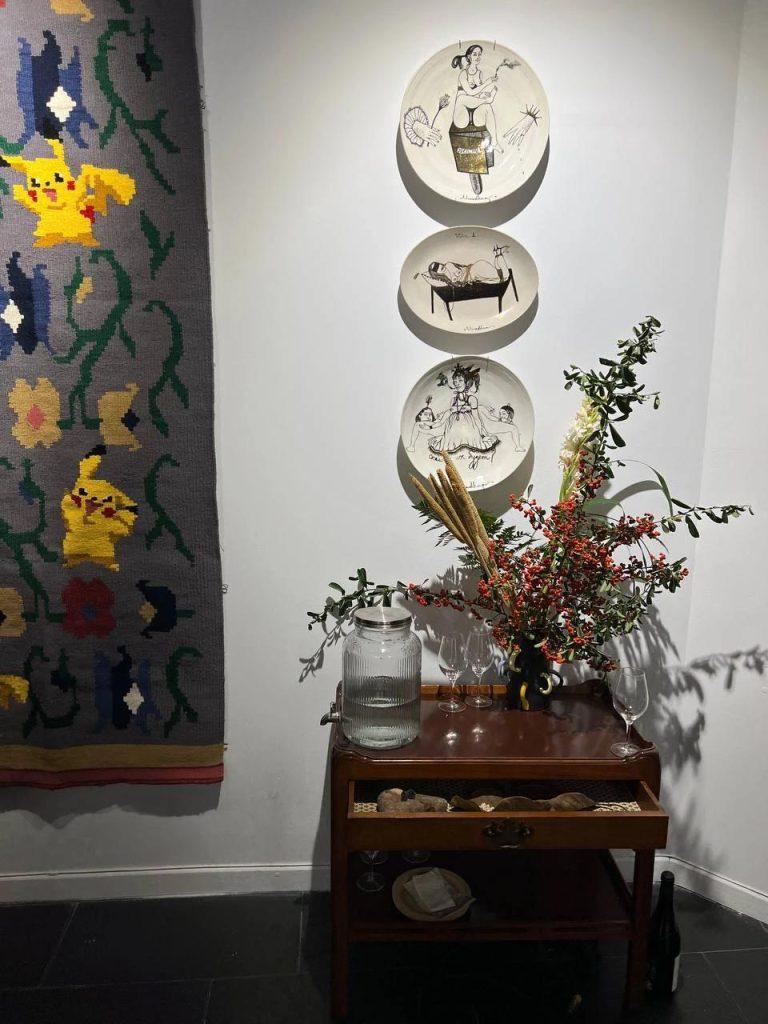 Next to the carpets in the gallery, you can see photography and graphics, sculptures and books from the Rodovid publishing house.
"Of course, for us, Test Gallery is primarily about the country's image in the world, about cultural diplomacy, about developing clients, about developing a name - both our own and the name of Ukraine abroad," Kateryna Pidgayna concludes.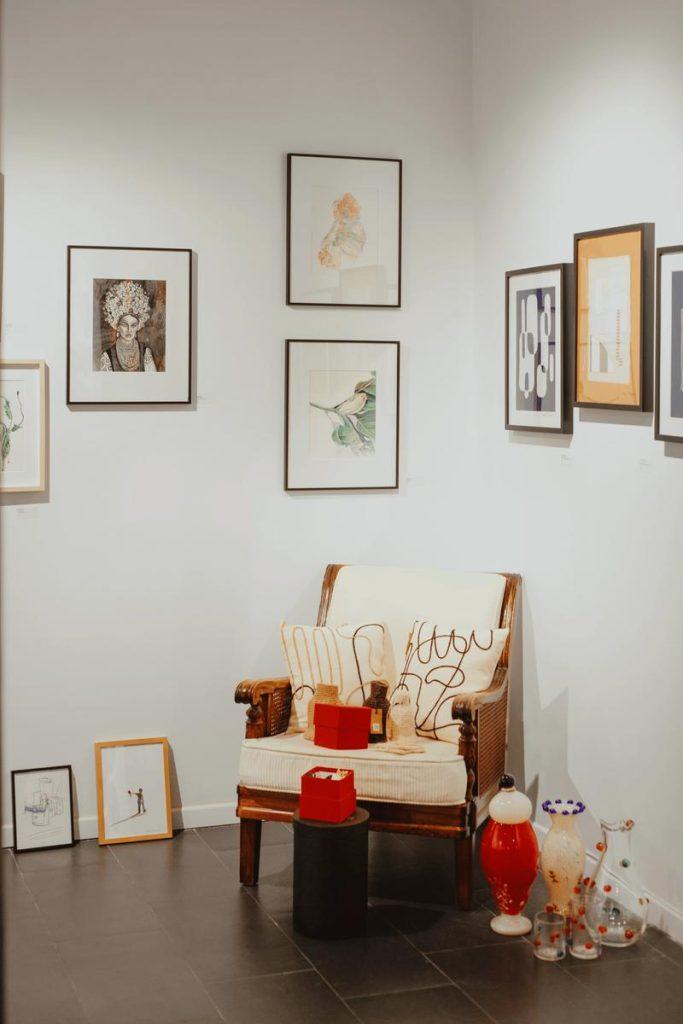 ---