Main — Culture — Gaumont will shoot the series "In her car" about the first weeks of a full-scale war in Ukraine
Culture
Gaumont will shoot the series "In her car" about the first weeks of a full-scale war in Ukraine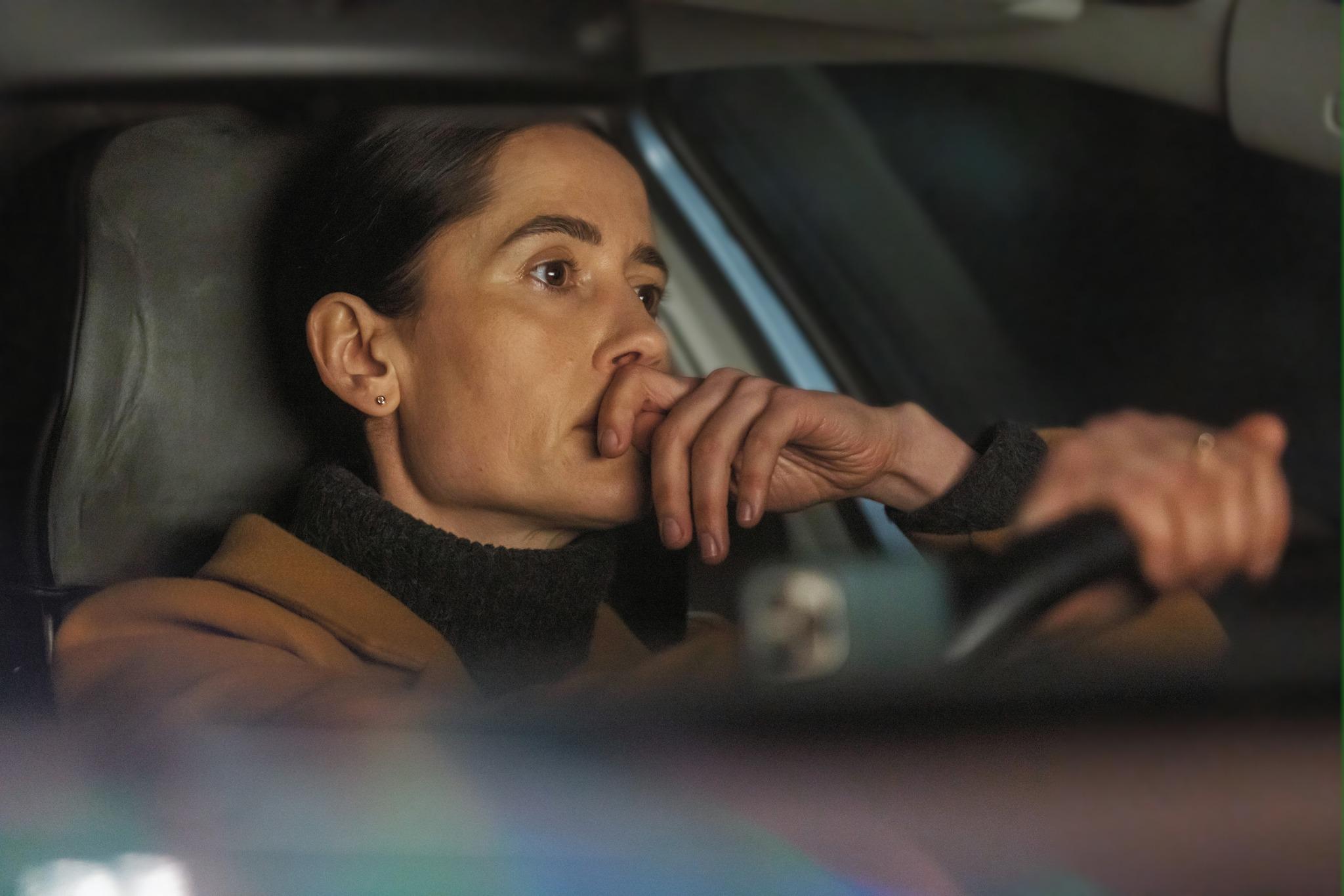 ---
The French film studio Gaumont, together with Starlight Media, will shoot the series "In Her Car" about the first weeks of full-scale war.
The series In her Car is a 10-episode drama based on the real events of the first weeks of the Russian Federation's full-scale war against Ukraine. She tells the story of a Ukrainian woman who worked as a psychologist but changed her profession during the war. In the days when millions of Ukrainians were forced to leave their homes, she stayed in the country and became a carrier. Every passenger in her car goes through a kind of therapy before reaching their destination.
"We are happy," says Christophe Riandy, Vice-CEO of Gaumont, "that our global group structure with operating offices in the main European markets allows us to act as a 'one-stop shop' for our television partners across the continent. This allows us to establish international co-production and financing, without which such a special and relevant series could not be created now. And we look forward to new international co-production projects created by our European teams."
Producer Yevhen Tunik started filming the project in Kyiv and the region on March 17. The main role in the series will be played by the Ukrainian actress Anastasia Karpenko, who was awarded the best acting performance at the International Film Festival in Locarno (2022). The premiere of the series in Ukraine will take place in 2024.
Gaumont is a French film studio of feature and documentary films, founded in 1895 by an engineer, inventor, and associate of cinema Leon Gaumont. It is considered one of the oldest film studios in the world.
---