Main — Business — German Galushchenko: Europe is interested in Ukrainian biomethane and hydrogen
Business
German Galushchenko: Europe is interested in Ukrainian biomethane and hydrogen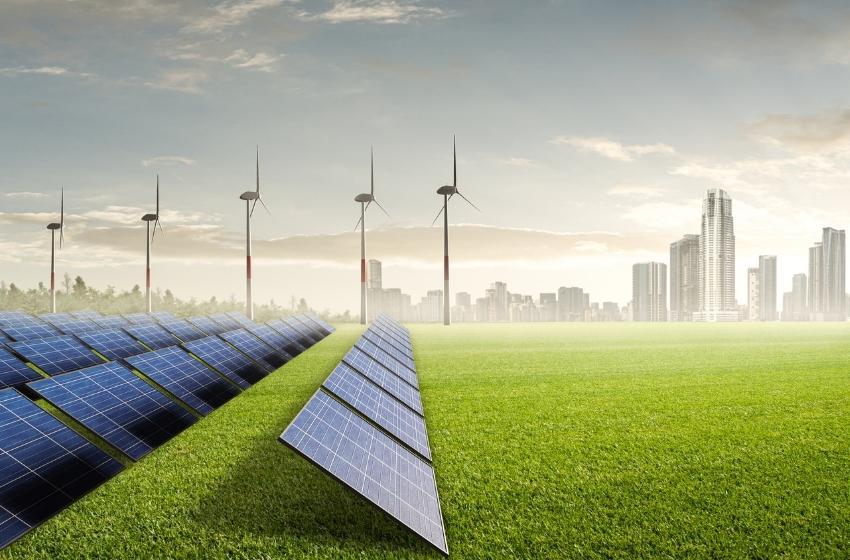 ---
The Minister of Energy of Ukraine German Galushchenko held a meeting with the European Commissioner for Energy Kadri Simson as part of a working trip to Brussels.
The parties discussed the security of gas supplies to Europe this winter, ways to strengthen energy security against the backdrop of russia's war against Ukraine.
German Galushchenko emphasized the important role of nuclear energy in ensuring energy security and emphasized Ukraine's readiness to increase electricity exports to Europe.
"Increasing exports will be a significant step towards displacing bloody russian energy resources from the European market. This will be a win-win situation, because Europe will receive electricity to replace russian gas, and Ukraine, in turn, will receive money to maintain the liquidity of the electricity market," the Minister noted.
Commissioner Kadri Simson confirmed that a decision to double the amount of electricity imported from Ukraine by European countries should be made this week. In addition, reverse gas deliveries from EU countries to Ukraine will be increased by the end of the year.
The meeting's participants also discussed cooperation between Ukraine and the EU in the field of renewable energy and, in particular, renewable gases.
"Our joint plans include the development of renewable energy sources together with biomethane and hydrogen. Ukraine has a significant potential for biomethane production, we are currently working on creating a full-fledged market for this biofuel. Hydrogen also has significant prospects - the EU has already identified Ukraine as one of the key partners in the development of hydrogen energy," German Galushchenko emphasized.
The Ukrainian Energy Minister thanked Kadri Simpson for her constant support of Ukraine and unrelenting fight against russian energy aggression.
"Every day brings new challenges, but only together we can win on our common energy front. Europe supports Ukraine, Ukraine strengthens Europe," German Galushchenko concluded.
---