Main — War — Germany approved Poland's application for the export of the MiG-29 to Ukraine
War
Germany approved Poland's application for the export of the MiG-29 to Ukraine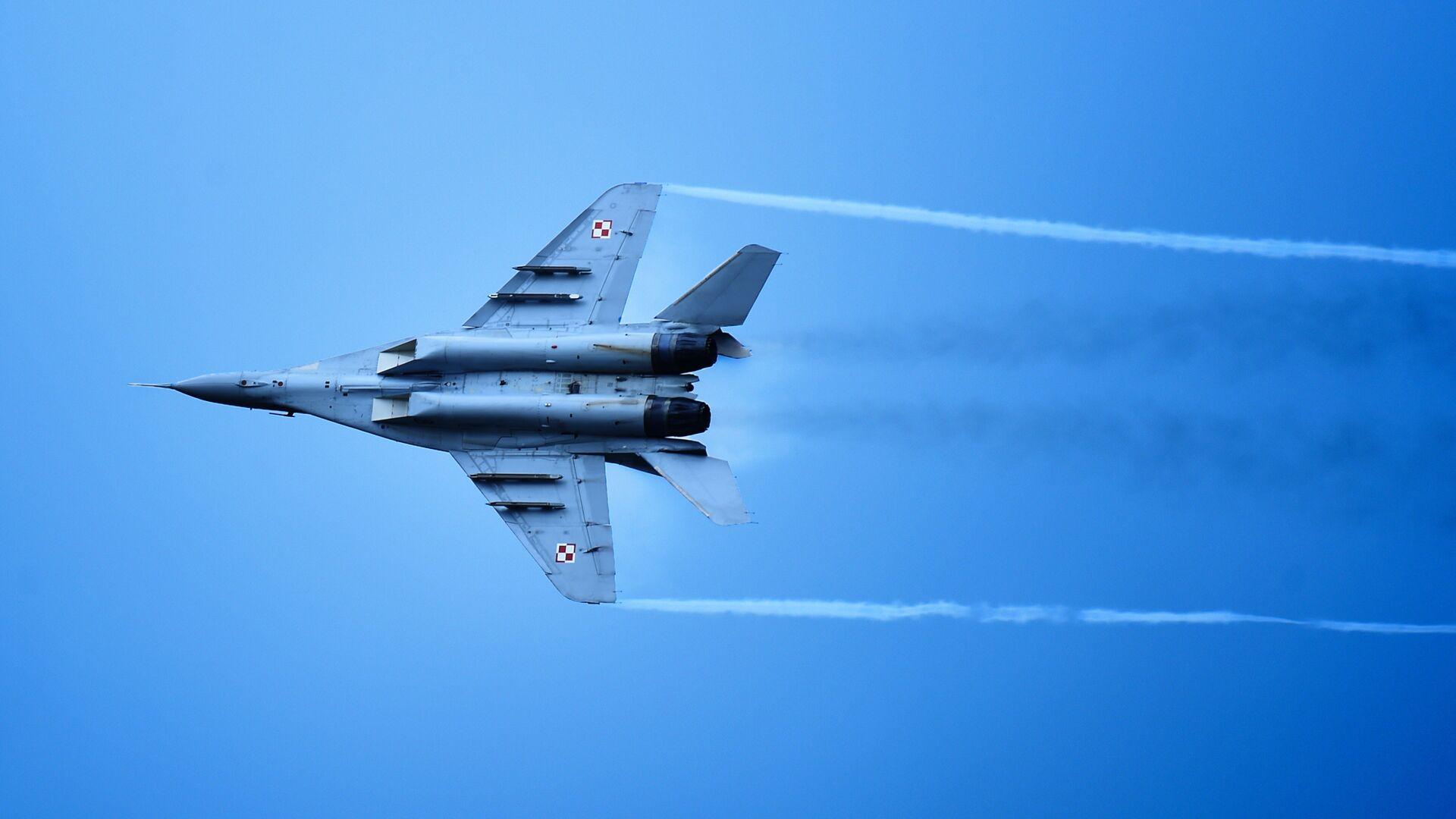 ---
Germany approved Poland's application to export MiG-29 fighters from its warehouses to Ukraine.
Poland was the first partner countries to promise to supply fighter jets to Ukraine.
According to Spiegel, the federal government promised to decide this Thursday after Poland submitted a formal application. Bundestag MP Markus Faber noted the quick approval decision. "It is right that the federal government did not delay the decision, but made it on the day of filing an export application. The Ukrainian side will certainly be very pleased with such a speed," he said.
Faber noted that by doing so, the German government demonstrated that it is capable of making informed and, at the same time, quick decisions.
"Now we are talking about studying the further contribution of Germany to the strengthening of the Ukrainian Air Force. This could be, for example, the training of Ukrainian pilots or the supply of Western types of aircraft," he added.
---